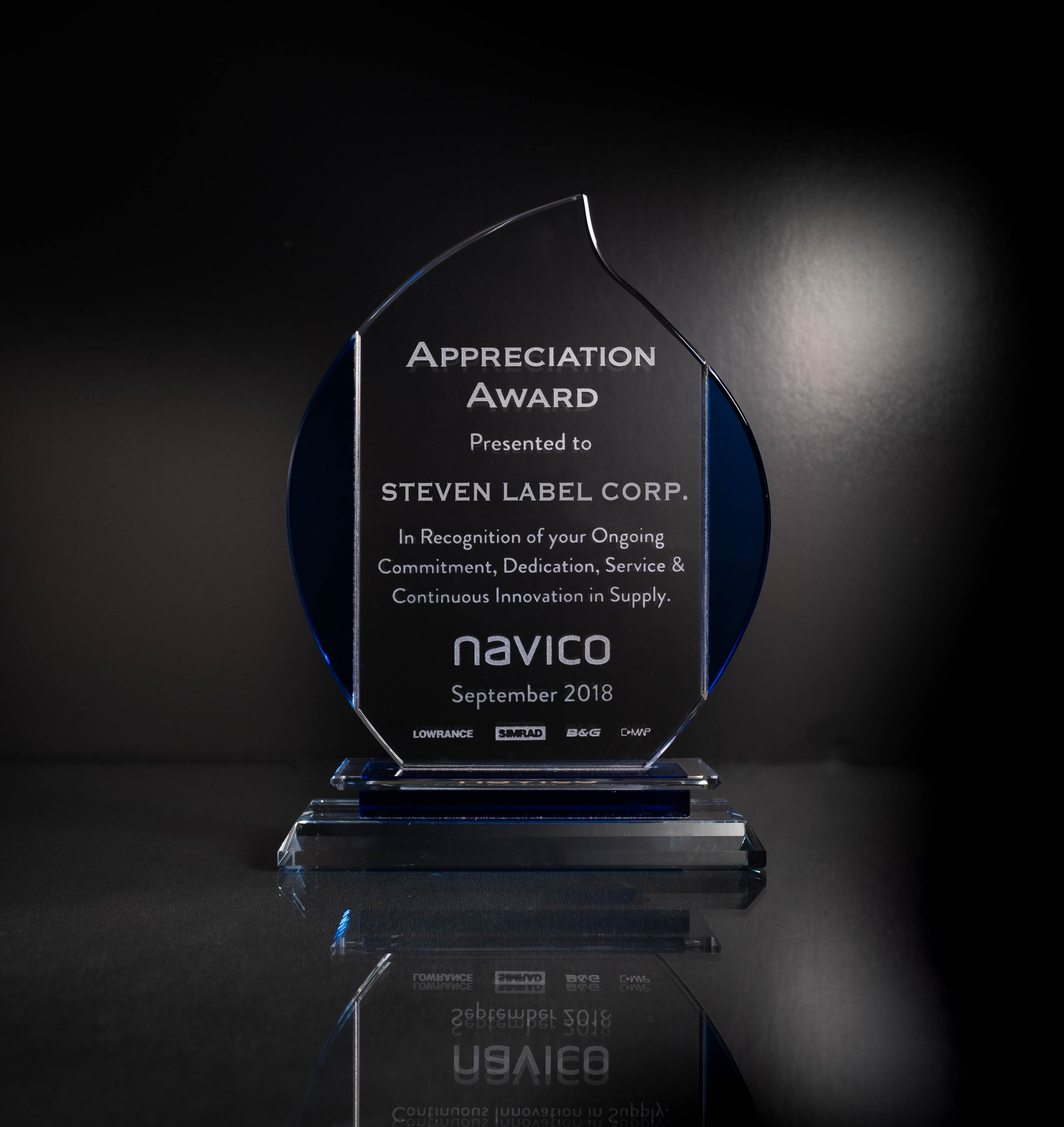 Posted: September 19, 2018 |
We are delighted to announce that Navico has awarded Steven Label (one of only 3 of their vendors) the Appreciation Award — for our involvement in helping Navico reach their goals. 100% quality and 100% on time delivery! Our hardworking employees deserve all the credit for this major achievement!
---

Posted: September 17, 2018 |
Es un hermoso día en tijuana - Its a beautiful day in Tijuana!

---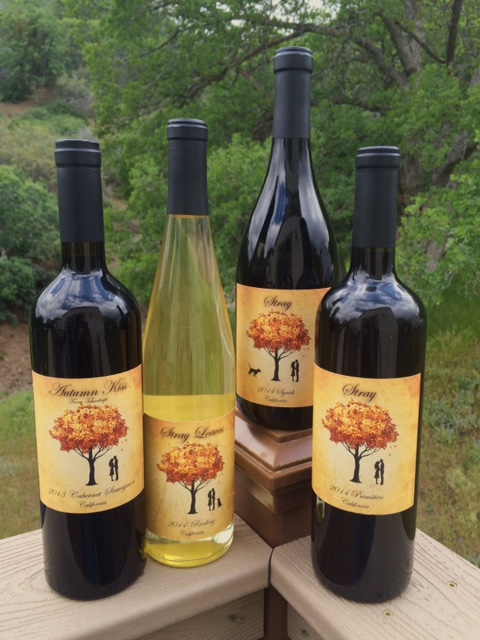 Posted: September 7, 2018 |
"Gold Coast . . . the only part of my business venture that has always gone smooth" . . . like a glass of fine Syrah!
---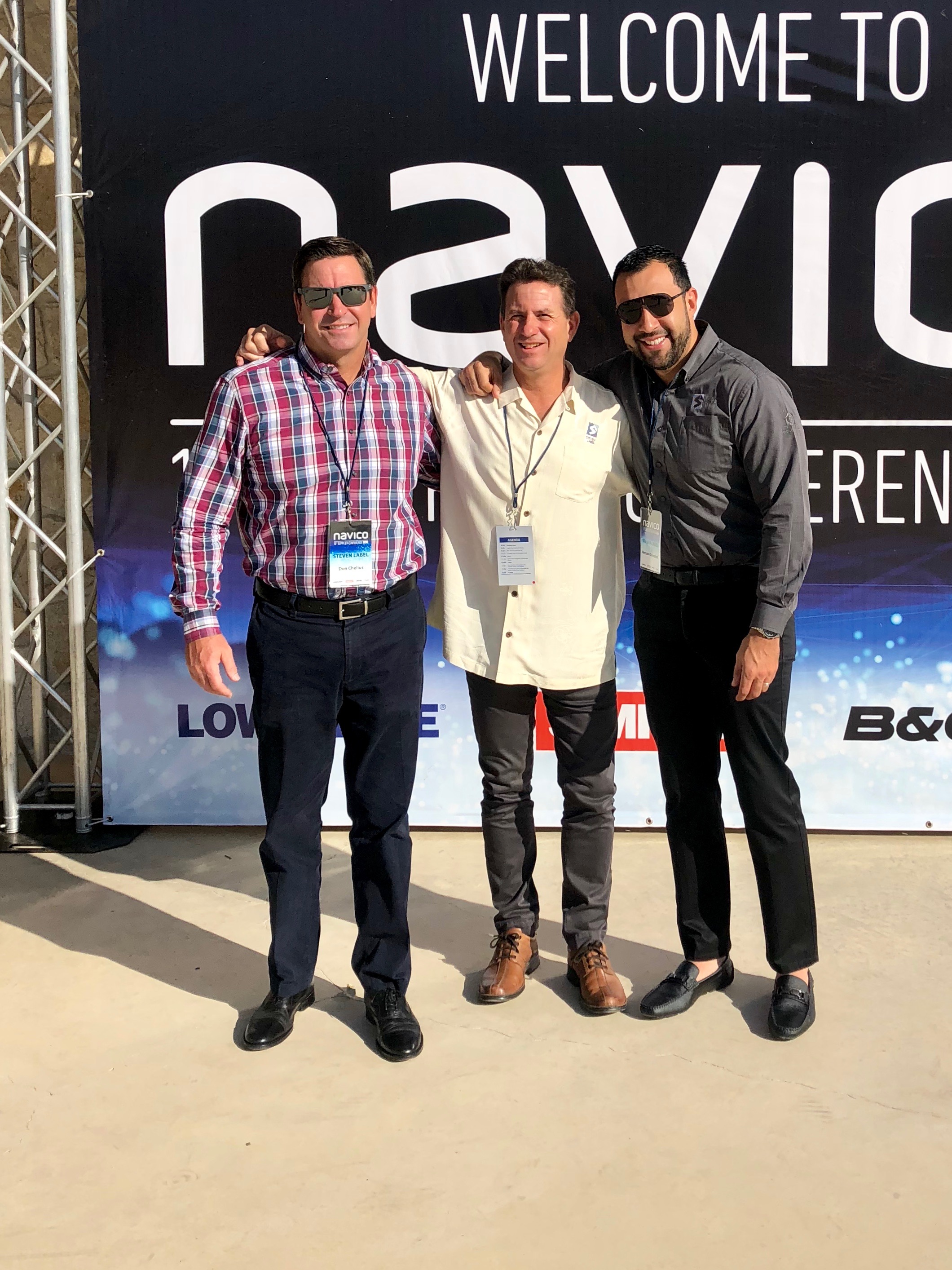 Posted: September 6, 2018 |
Steven Label's very own Don Chelius (VP of Sales), Todd Cox (Territory Manager) and Hernan Gonzalez (Territory Manager) are representing at the 10th Annual NAVICO Conference, this week in Ensenada!
---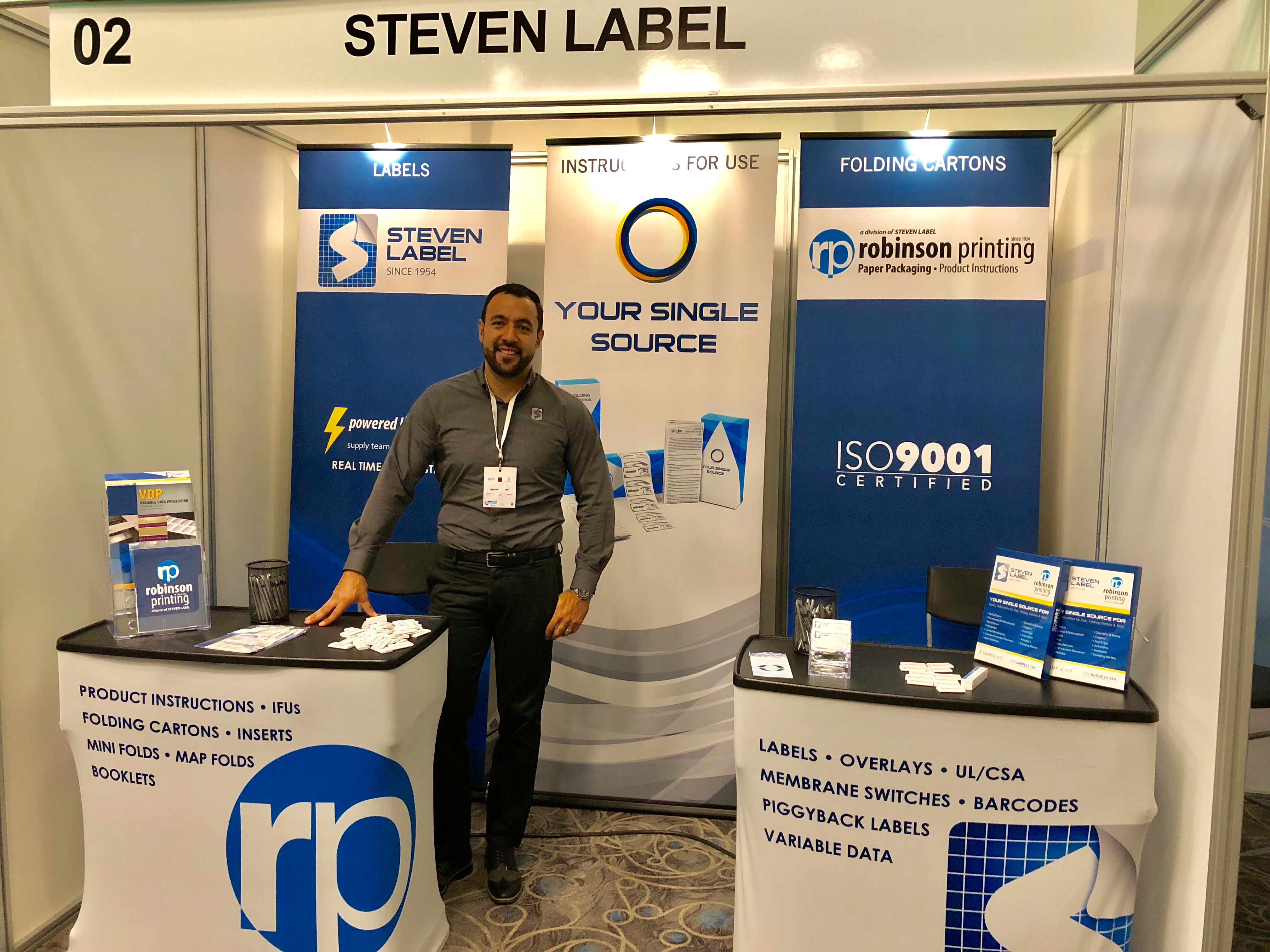 Posted: August 15, 2018 |
Come and learn all about your Single Source options with Steven Label / Robinson Printing — Labels, Overlays, Instructions for Use (IFUs) and Folding Cartons from ONE single west coast manufacturing source!
---