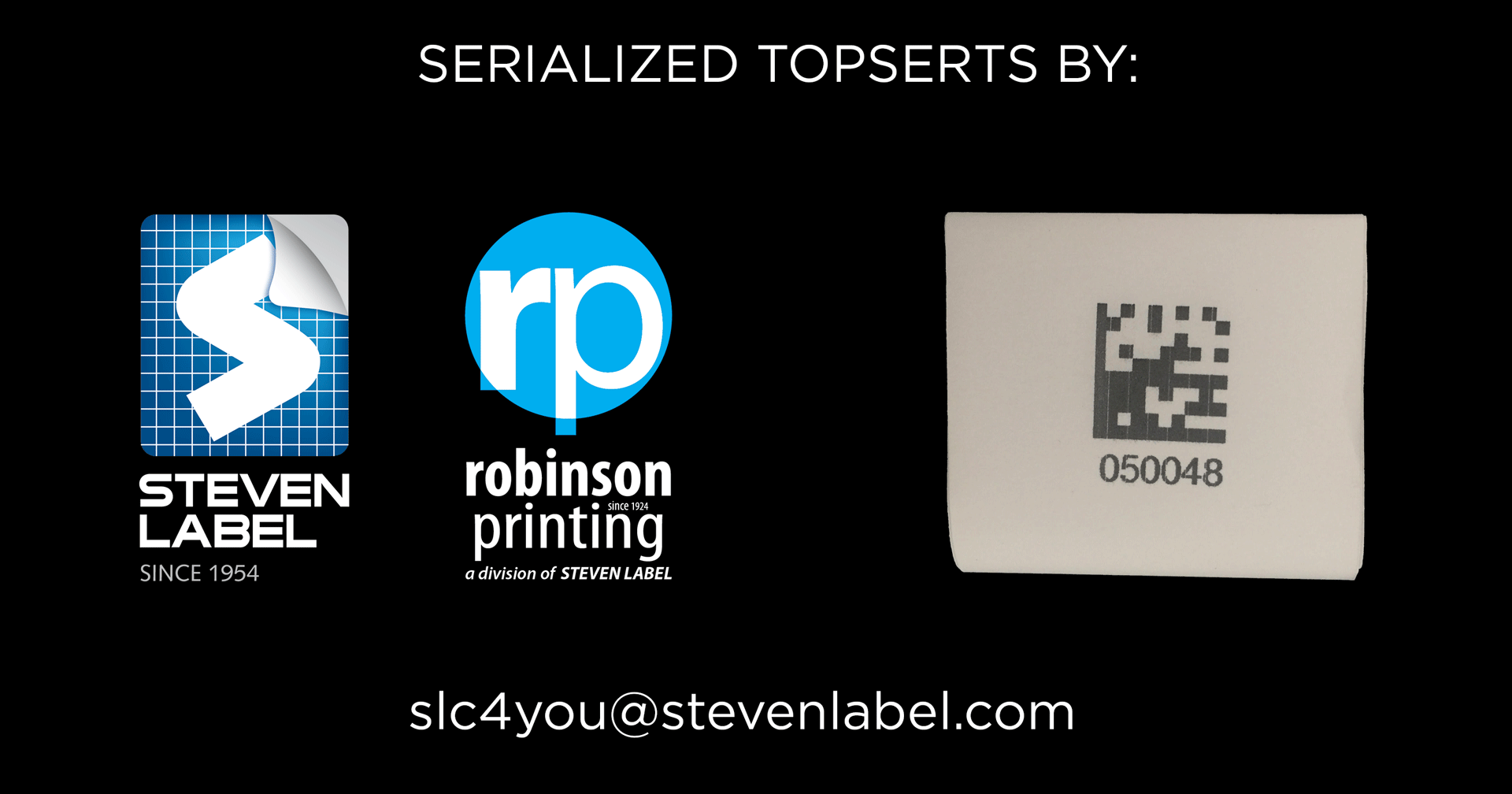 Posted: May 9, 2019 |
Variable data, unique barcodes, QR codes and serialized numbers can now be added to your Product Instructions for Use (IFU)!
---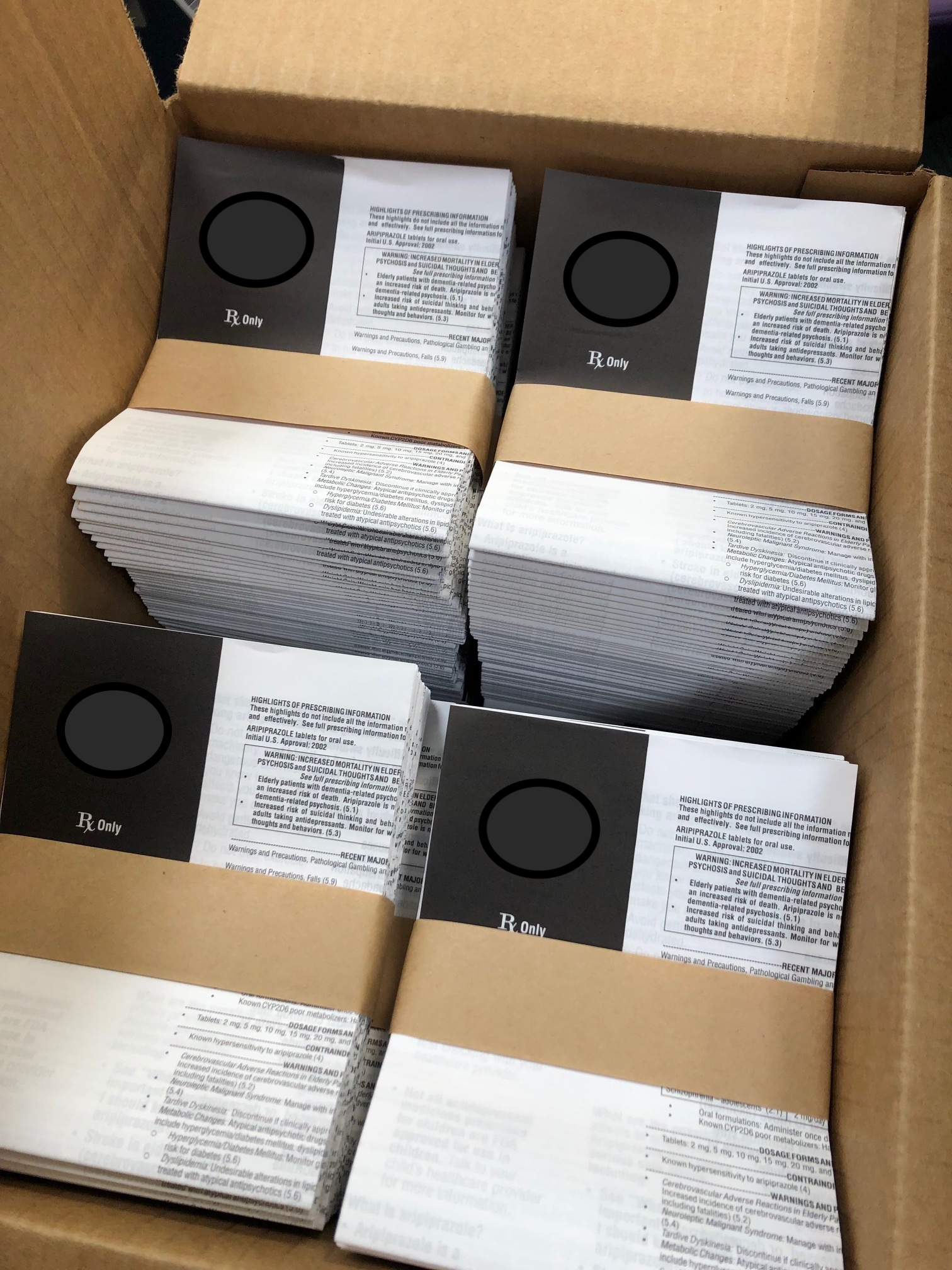 Posted: April 24, 2019 |
Contact us today to find out how paper banding can improve the life of your IFU by offering recyclability and neater stacking!
---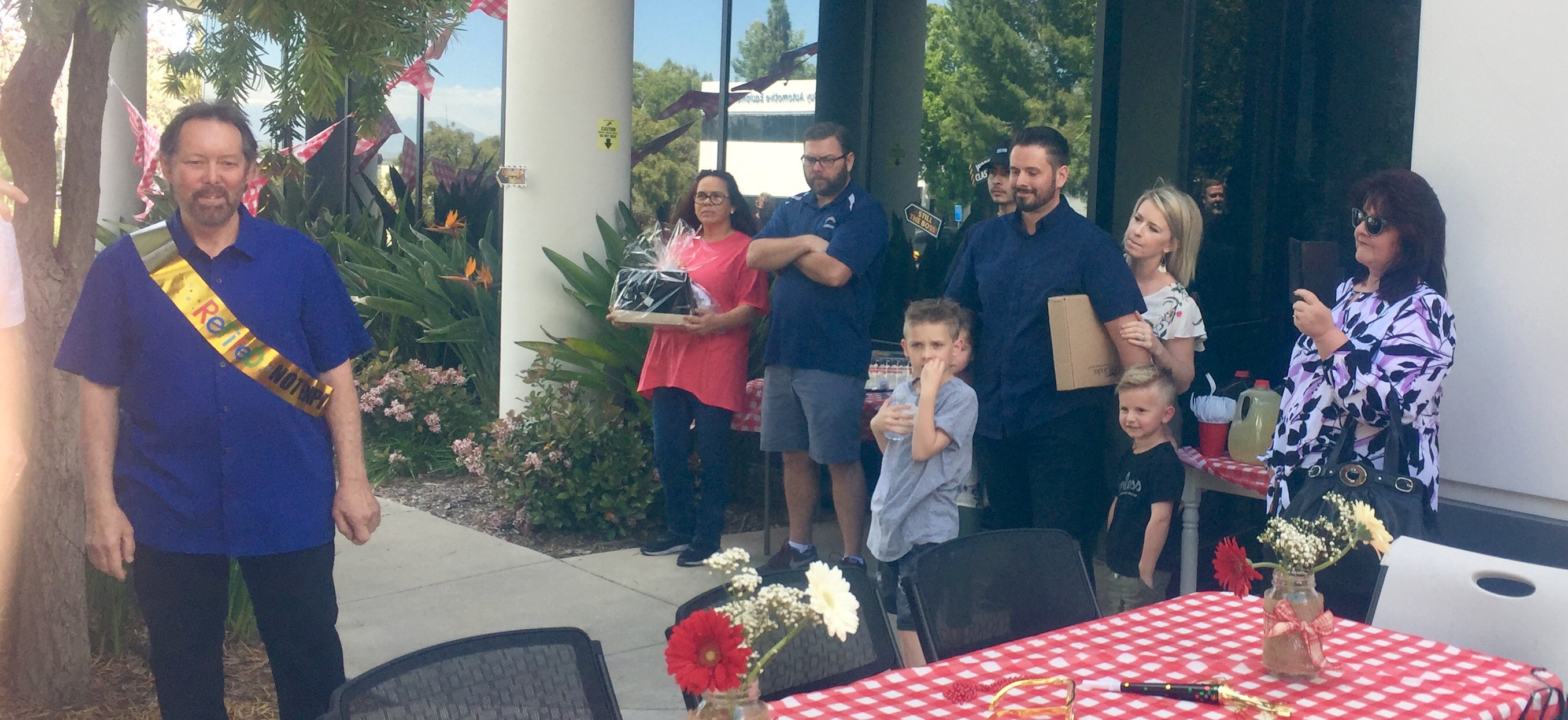 Posted: April 21, 2019 |
We were delighted to launch our very own Mike Kreissig from our Robinson Printing division, into a life of leisure and retirement after 27-years with us! Mike has been a key member of our family and of our company's successes. May God bless you richly, Mike, on your new adventures (just check out all of his grandchildren just waiting to spend time with him!).
---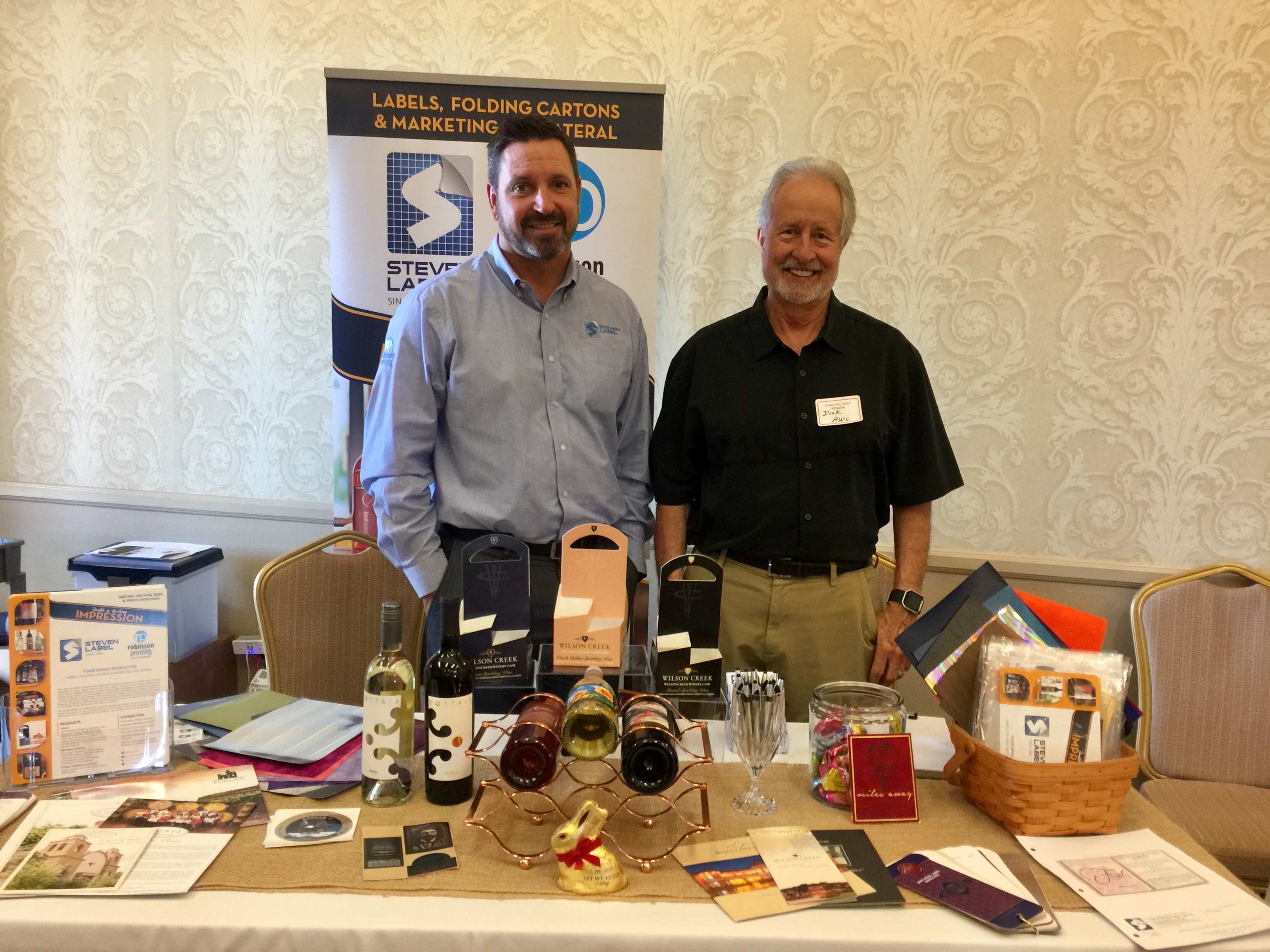 Posted: April 18, 2019 |
It's a beautiful day in the Temecula Valley at South Coast Winery for Grape Day 2019. Don Chelius our VP of Sales & Marketing and Dick Harris, owner of AWC Packaging are here to meet all your winery needs!
---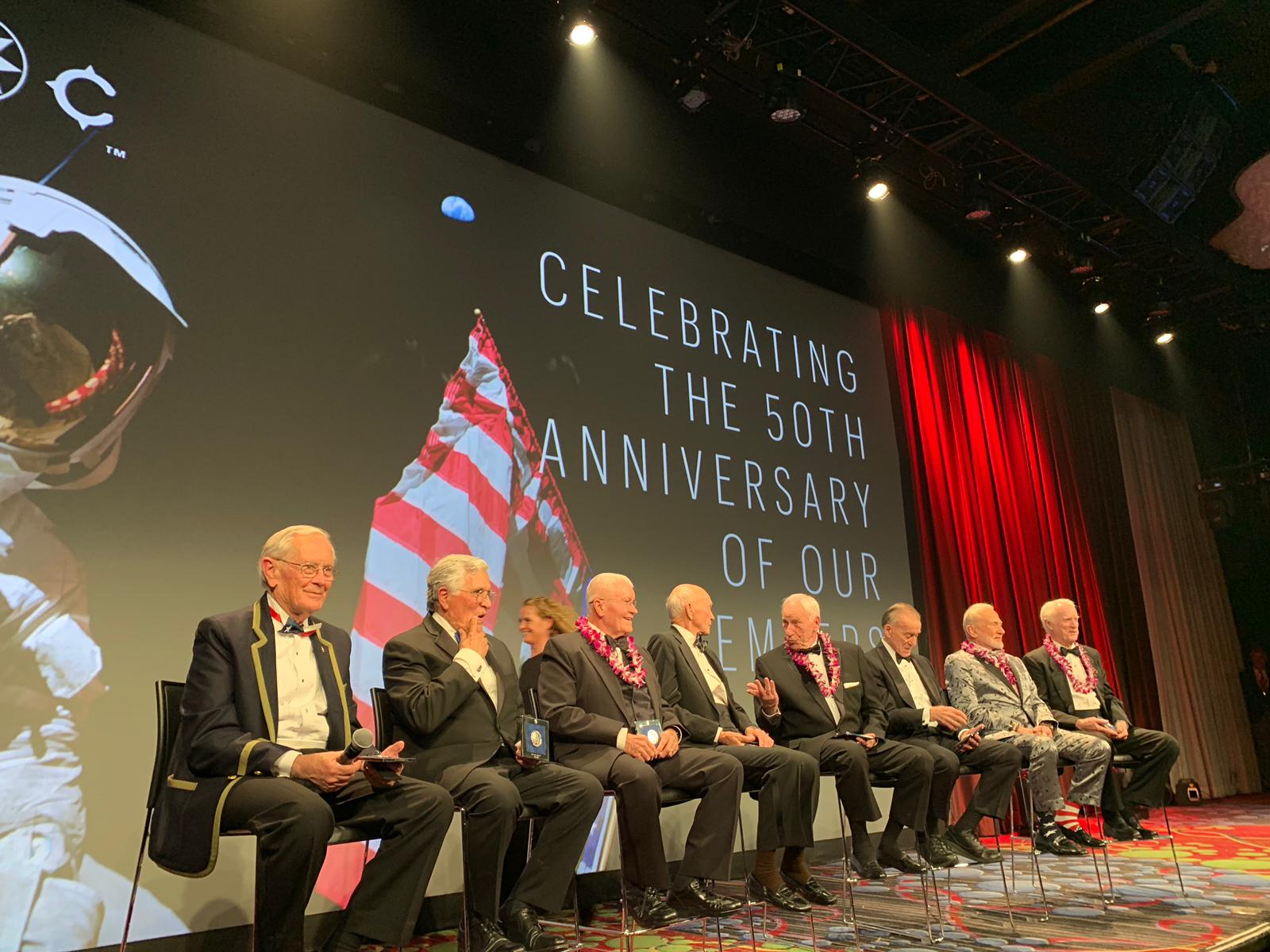 Posted: March 19, 2019 |
A contingent of Steven Label executives, family and friends, visited New York City this month and attended the Explorers' Club Annual Dinner (ECAD 2019) to celebrate 50-years since the Apollo 11 Moon Landing. (Shown here are the surviving astronauts from the Apollo Missions.)
---