Posted: May 16, 2018 | News & Email Blasts
Click this link to receive your personal Login ID and Password for STAT whatsmystatlogininfo@stevenlabel.com
---

Posted: April 23, 2018 | News & Email Blasts
Your Medical Device Will Thank You!
---

Posted: April 3, 2018 | News & Email Blasts
A few years ago, Steven Label started a journey to define the guiding principles of our organization by creating an exceptional tagline.
This process began when the President of Steven Label, Steve Stong, attended a conference and listened to the speaker extol the value of creating a tagline of excellence.
This created a new inspiration to redefine our company's tagline. Over a period of several weeks we assembled a cross functional group of employees – who provided valuable feedback and input, that ultimately lead us to construct the tagline developed for the company.
---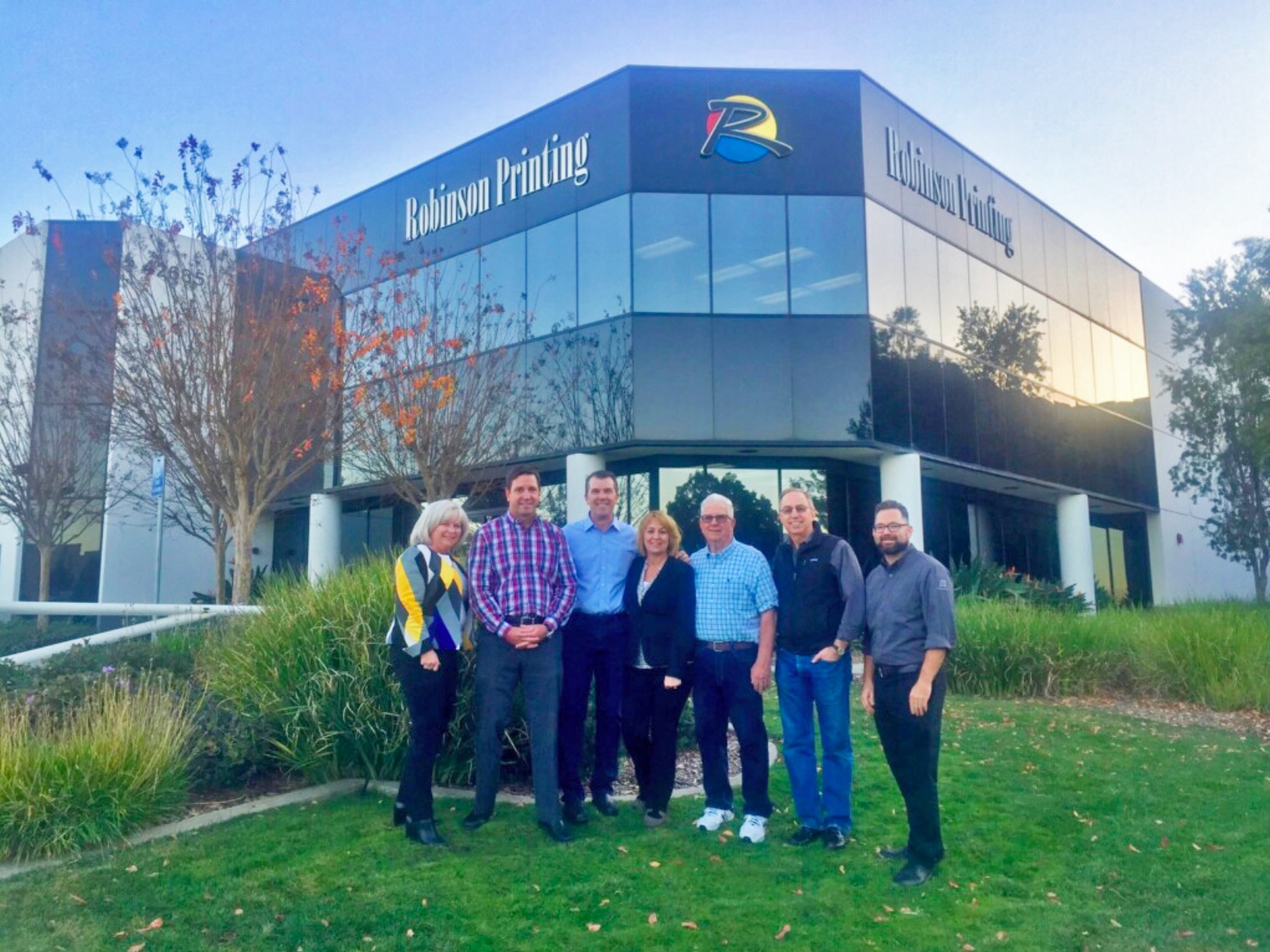 Posted: December 13, 2017 | Press Releases
Steven Label Corporation, an industry leader in label manufacturing, announced today it has acquired Robinson Printing, Inc. of Temecula. Founded in 1924, Robinson Printing specializes in producing the product instructions-for-use (IFUs) and folding cartons that accompany medical devices, pharmaceuticals and other complex products. Terms of the transaction have not been disclosed.
---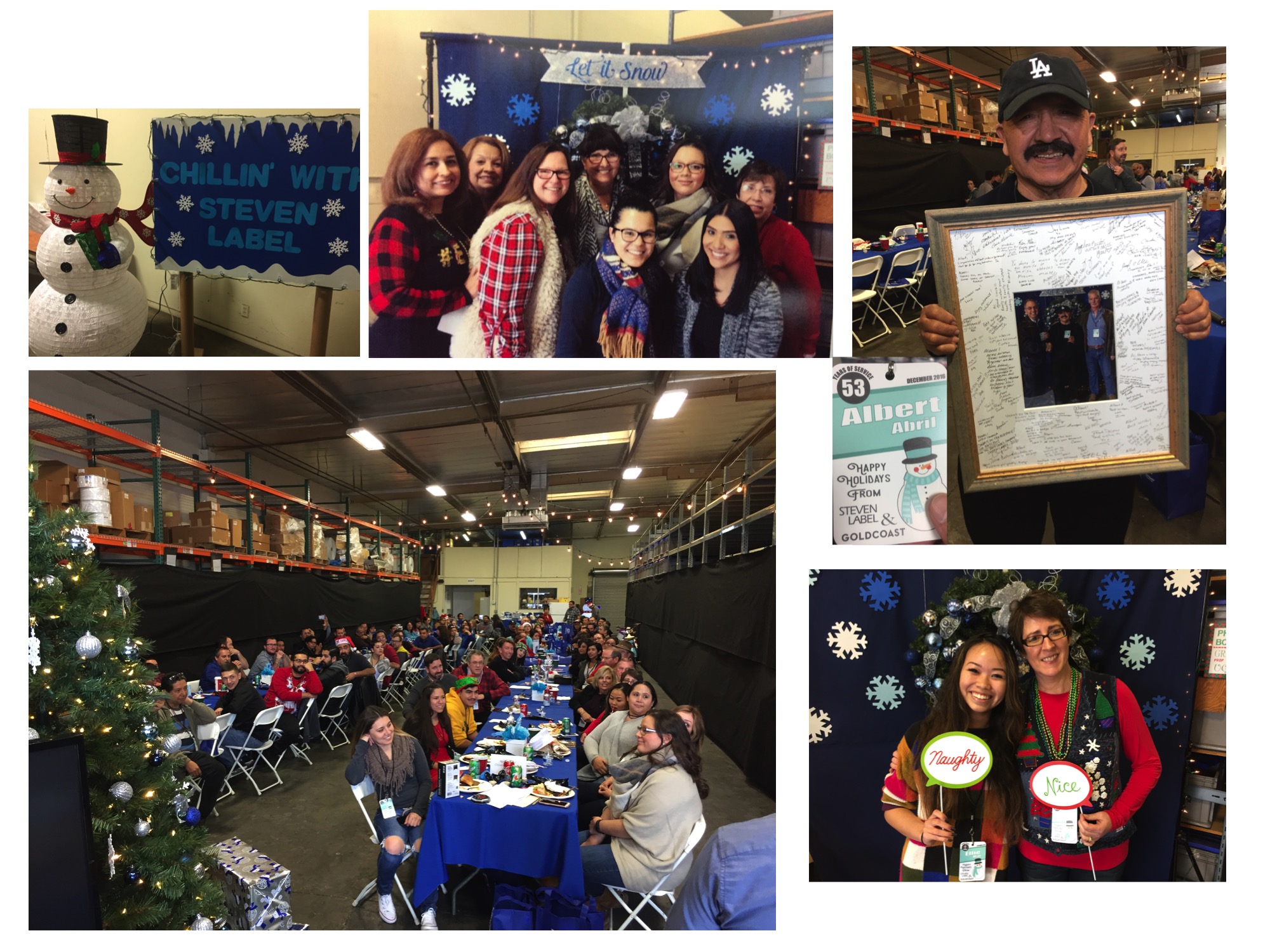 Posted: December 22, 2016 | News & Email Blasts, Press Releases
All Steven Label and Gold Coast employees get together before leaving for Christmas break.
---