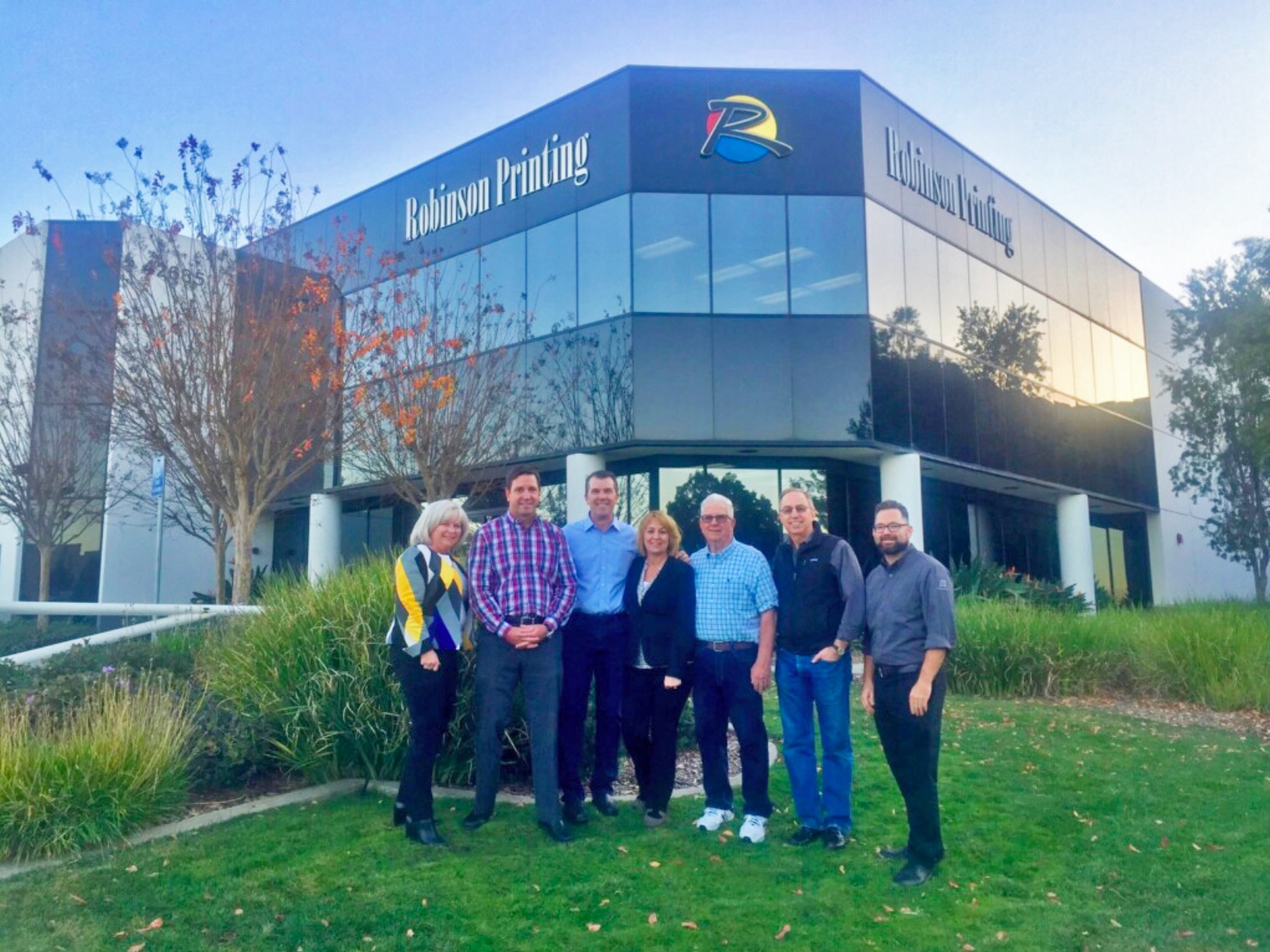 Posted: December 13, 2017 | Press Releases
Steven Label Corporation, an industry leader in label manufacturing, announced today it has acquired Robinson Printing, Inc. of Temecula. Founded in 1924, Robinson Printing specializes in producing the product instructions-for-use (IFUs) and folding cartons that accompany medical devices, pharmaceuticals and other complex products. Terms of the transaction have not been disclosed.
---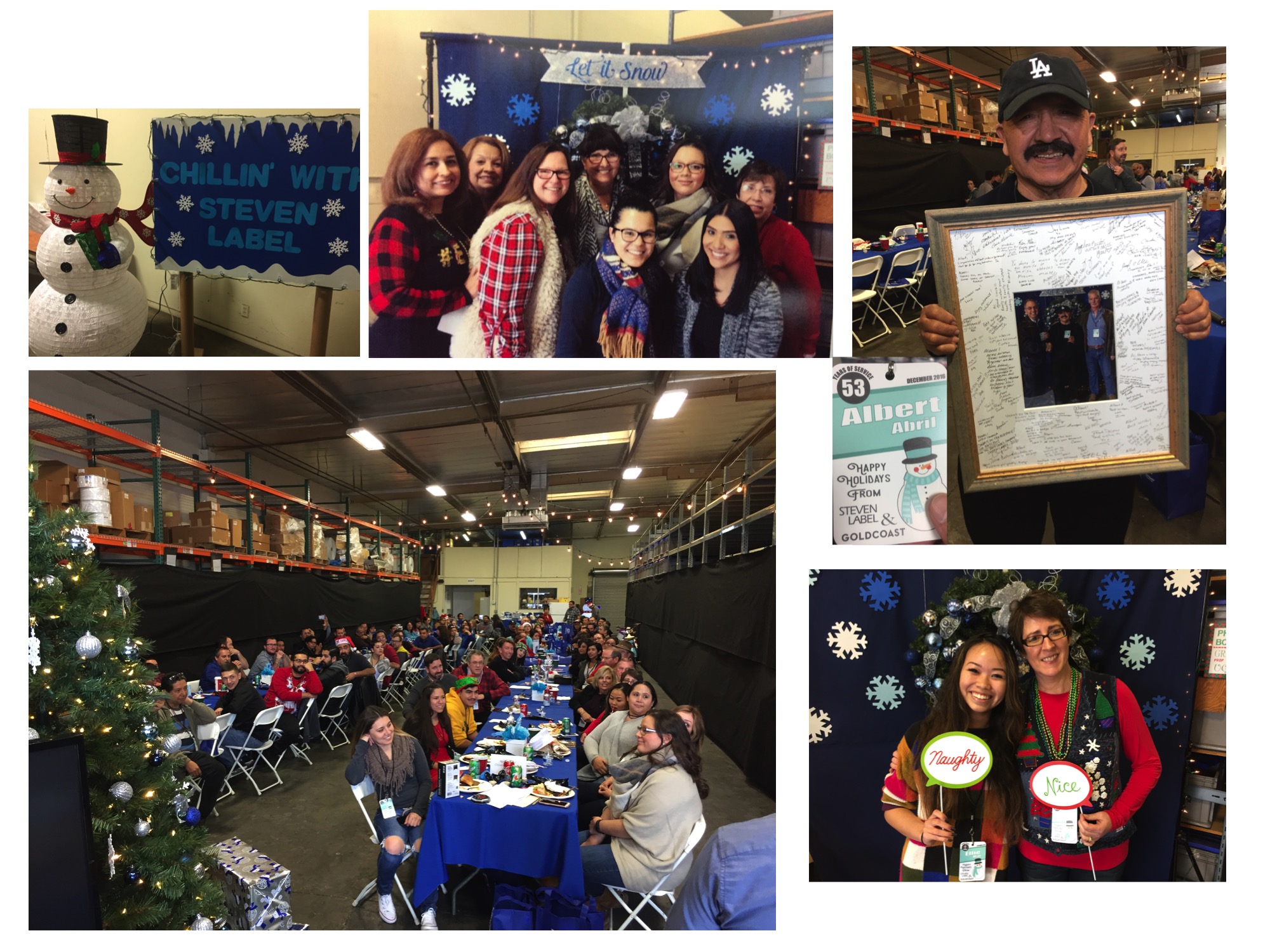 Posted: December 22, 2016 | News, Press Releases
All Steven Label and Gold Coast employees get together before leaving for Christmas break.
---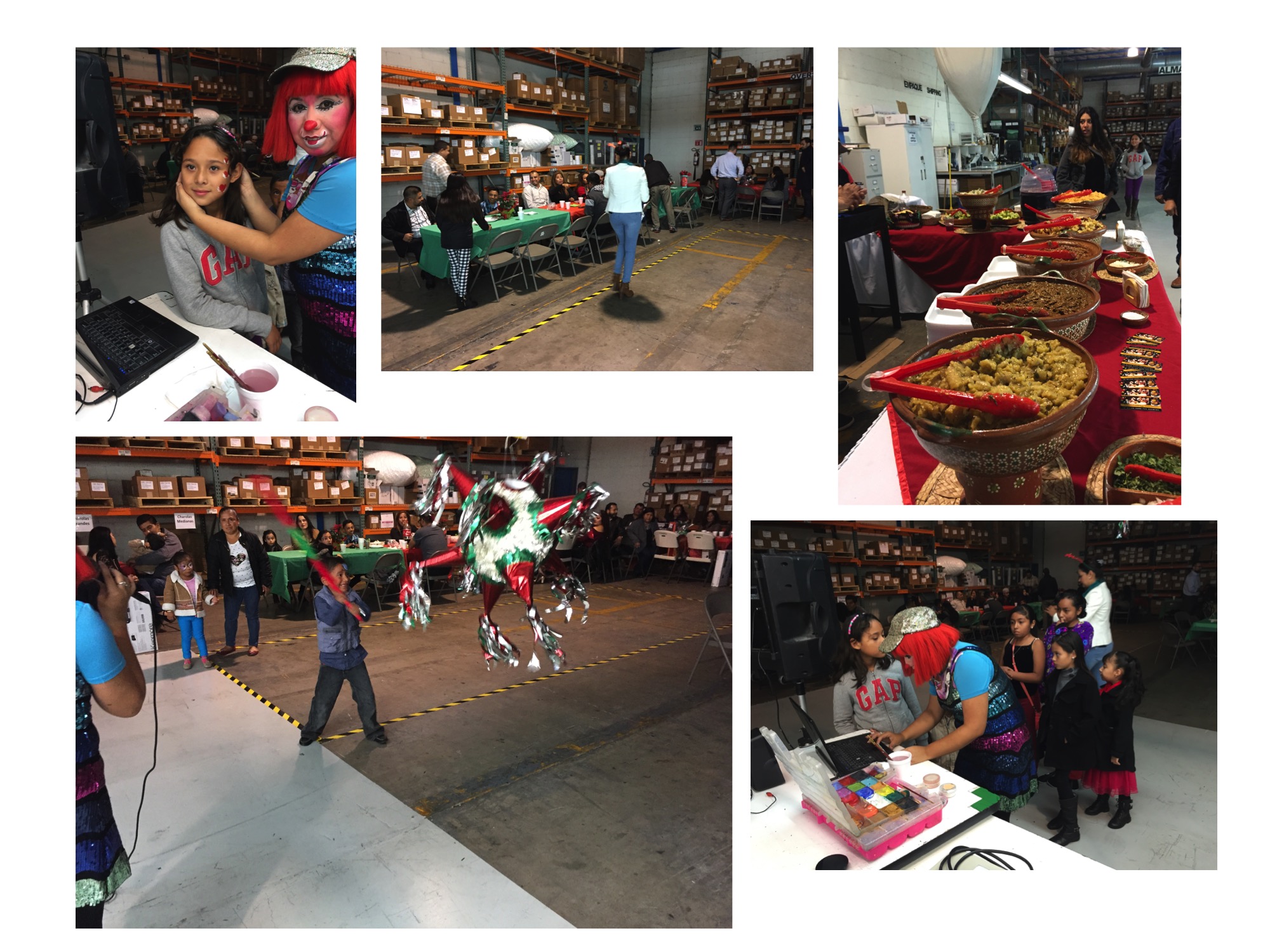 Posted: December 16, 2016 | News, Press Releases
Employees and families from Steven Label Mexico enjoy a Christmas dinner together.
---
Posted: December 1, 2010 | Press Releases
In an effort to expand capabilities and enter into new markets, Steven Label has acquired Gold Coast Graphics. Founded in 1997, Gold Coast is focused on serving a number of consumer products industries including food and beverage, with a particular emphasis on wine labels.
---
Posted: August 1, 2010 | Press Releases
Rubber keypads are compression-molded silicone rubber actuators which offer a different look and feel to polyester and polycarbonate membrane switch overlays. Recently, a medical device manufacturer was developing a unique hand-held surgical device.
---