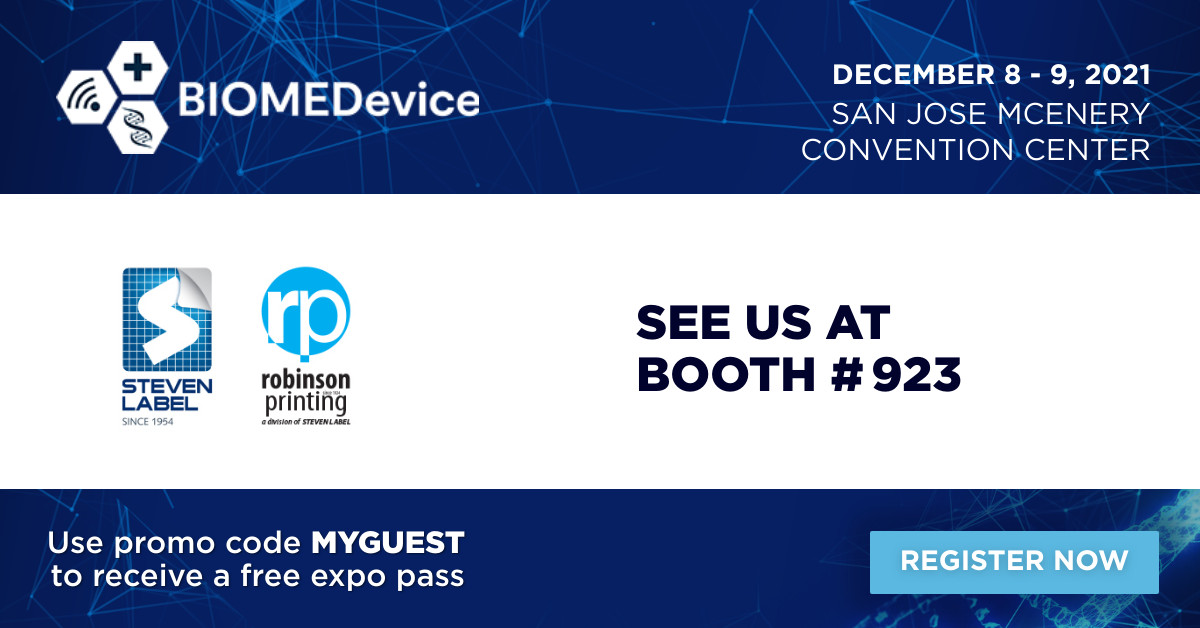 Posted: December 3, 2021 |
Click here for your FREE EXPO pass! Use promo code MYGUEST
~ December 8-9th ~
---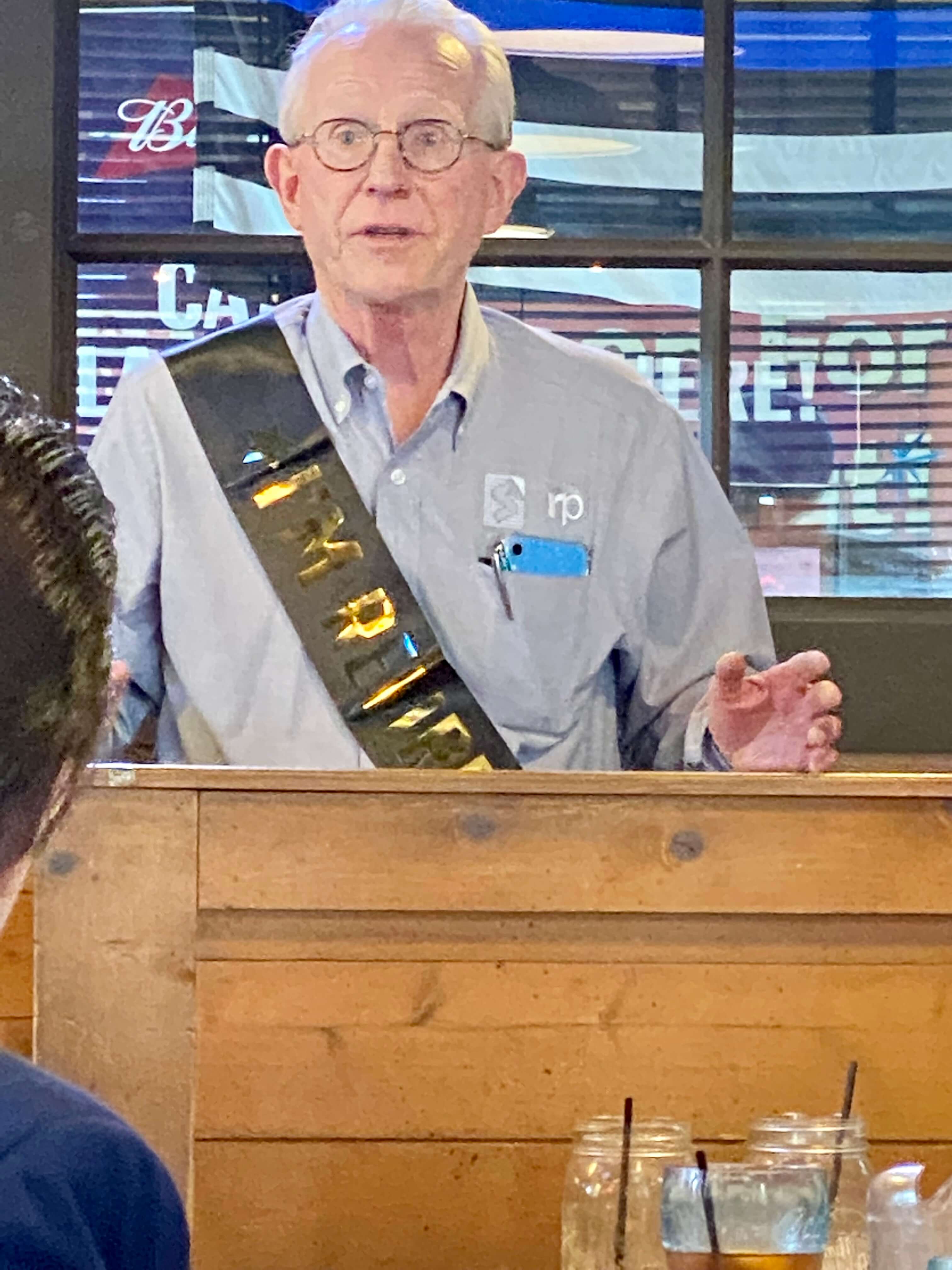 Posted: December 3, 2021 |
SAYING FAREWELL TO JON POLLOCK AS HE ENTERS THE SEASON OF RETIREMENT!
---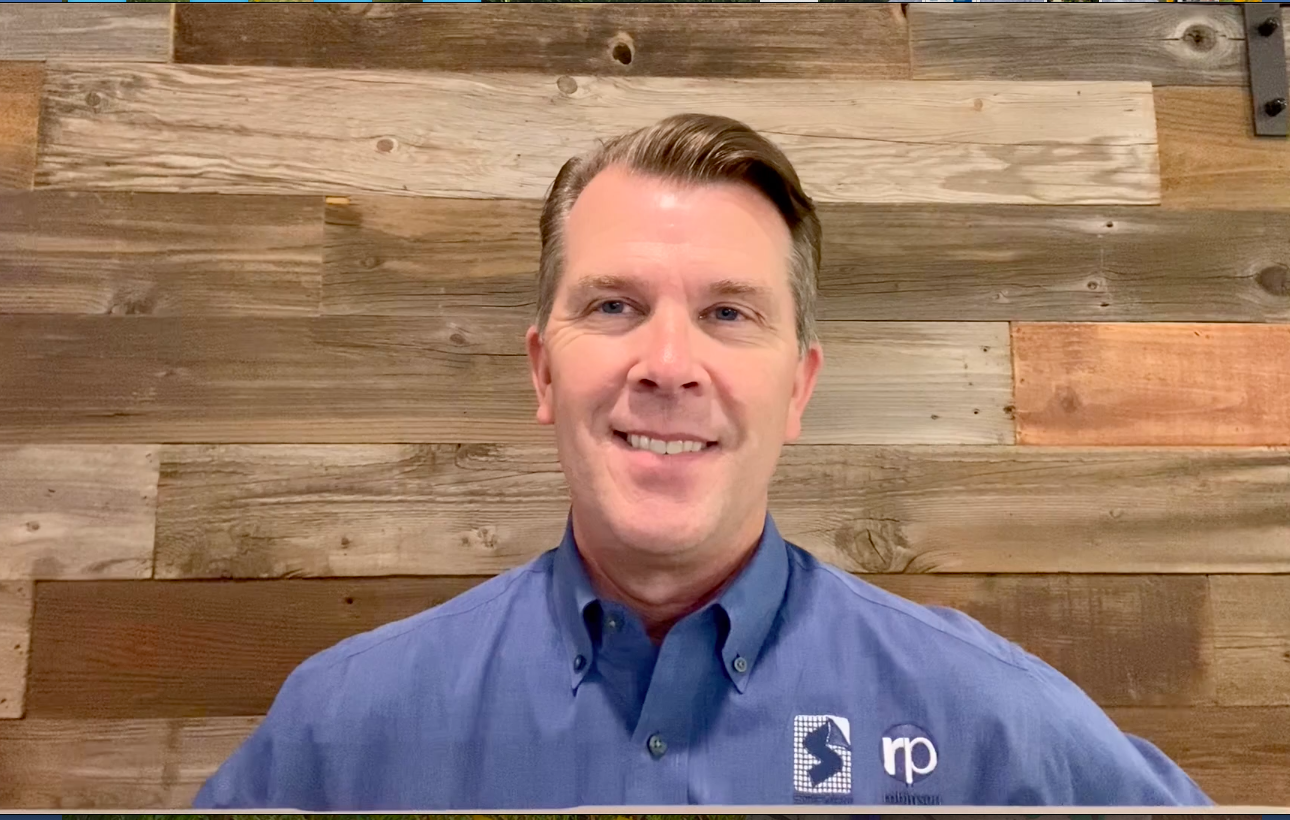 Posted: December 2, 2021 |
Robinson Printing, a division of Steven Label celebrates 40-years of membership with the Temecula Valley Chamber of Commerce
---

Posted: November 29, 2021 |
Please take note our special holiday hours from Christmas to New Year's Day!
---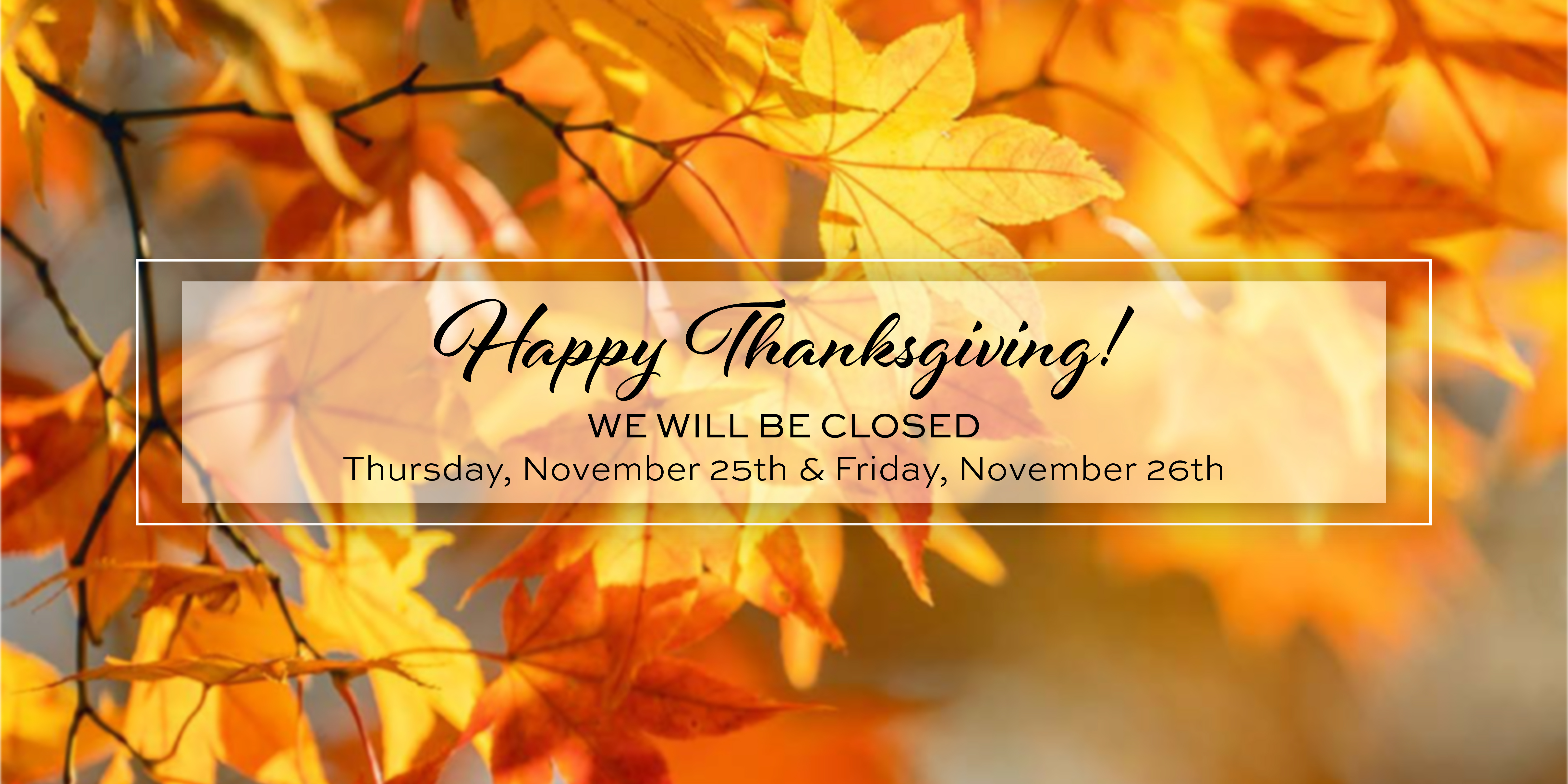 Posted: November 19, 2021 |
We will be closed Thanksgiving Thursday, November 25th and Friday, November 26th so our employees may spend time with their family and friends.
---