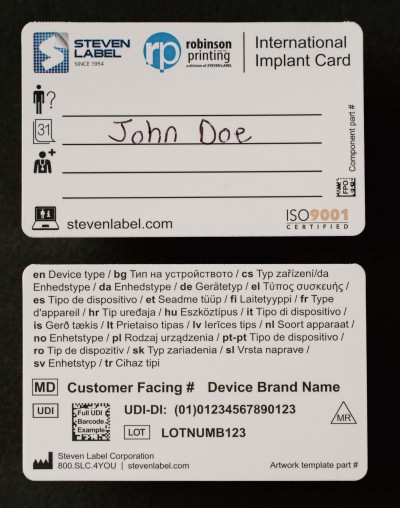 Posted: June 5, 2020 |
Check out our new Patient Implant Card design. How can this product help your team meet their Device Traceability needs? MDR has been delayed but it is still coming!
Watch our :70 second video to see this product in action!
---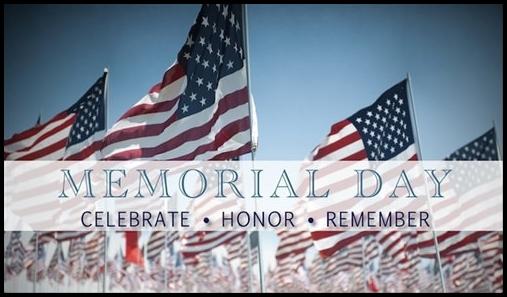 Posted: May 22, 2020 |
"As we express our gratitude, we must never forget that the highest appreciation is not to utter words, but to live by them." John F Kennedy

We will be closed Monday in remembrance of those who gave all for our country.
---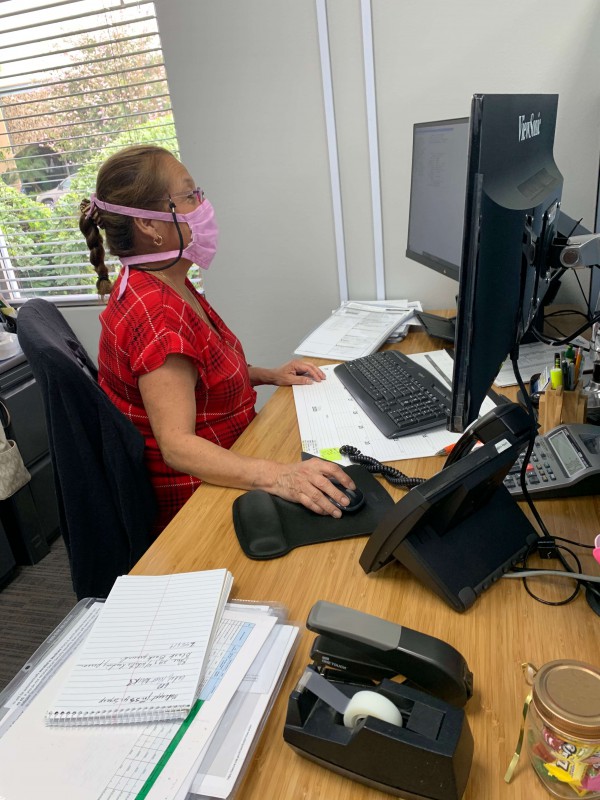 Posted: May 12, 2020 |
---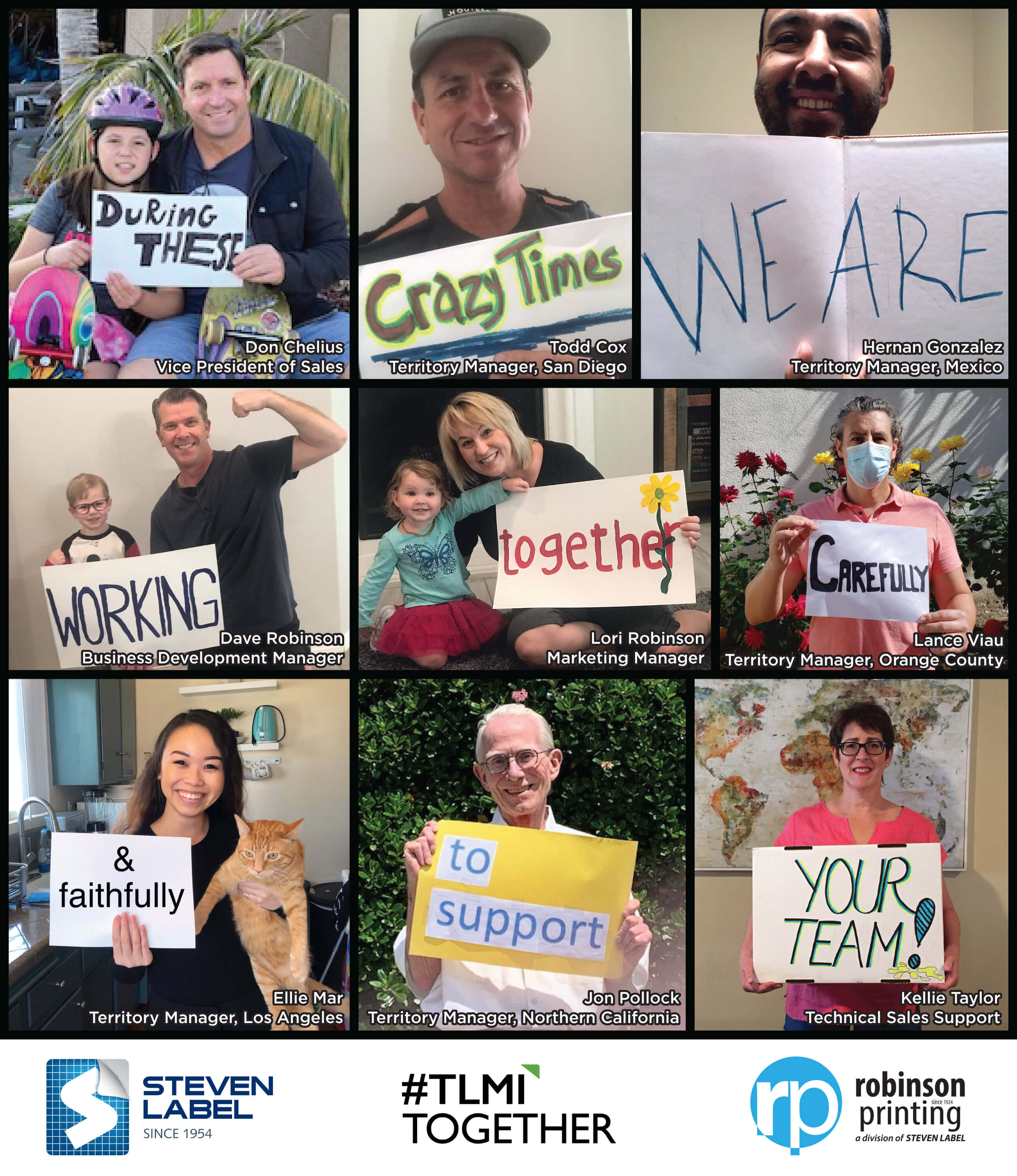 Posted: May 8, 2020 |
---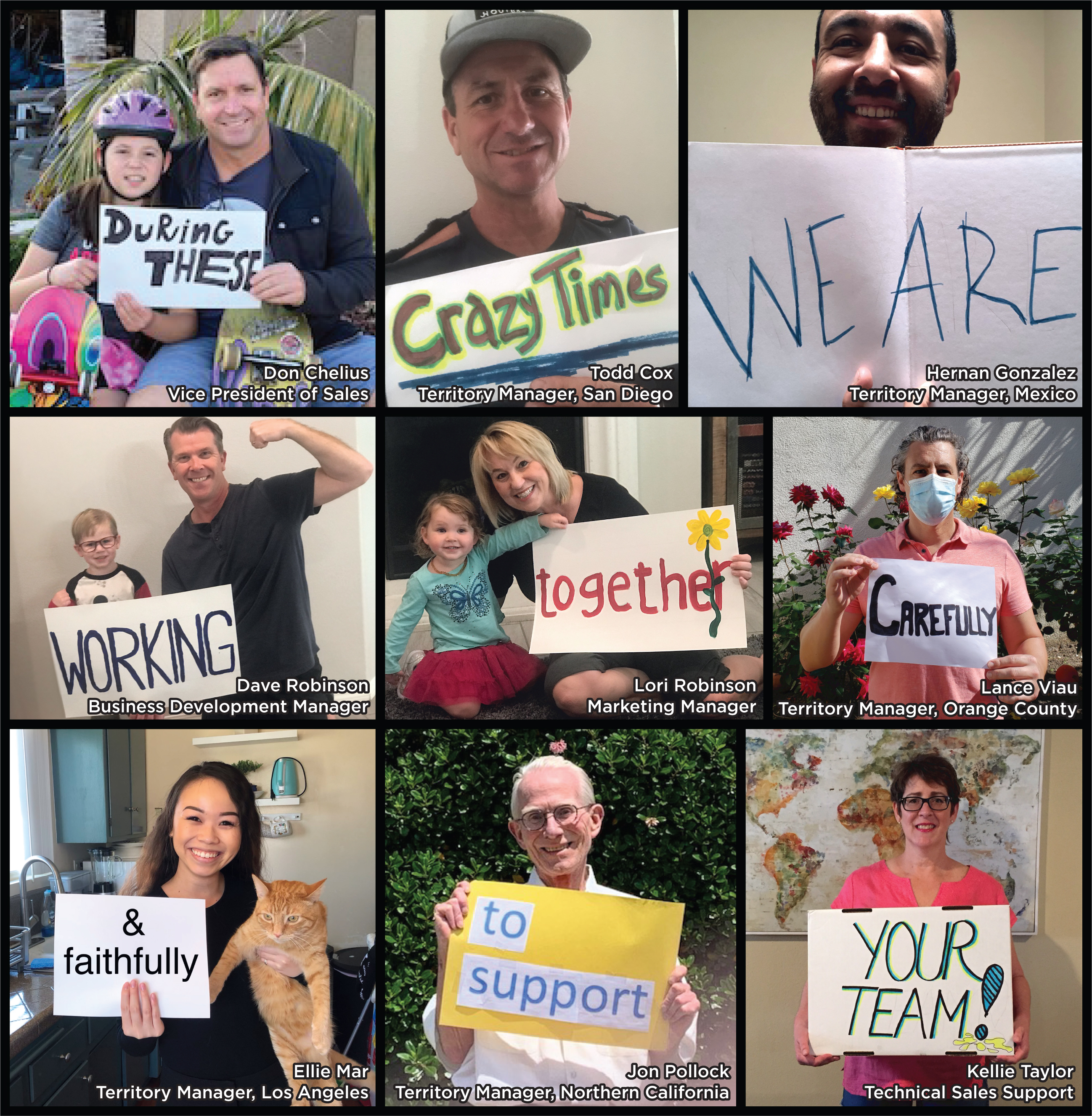 Posted: April 30, 2020 |
---