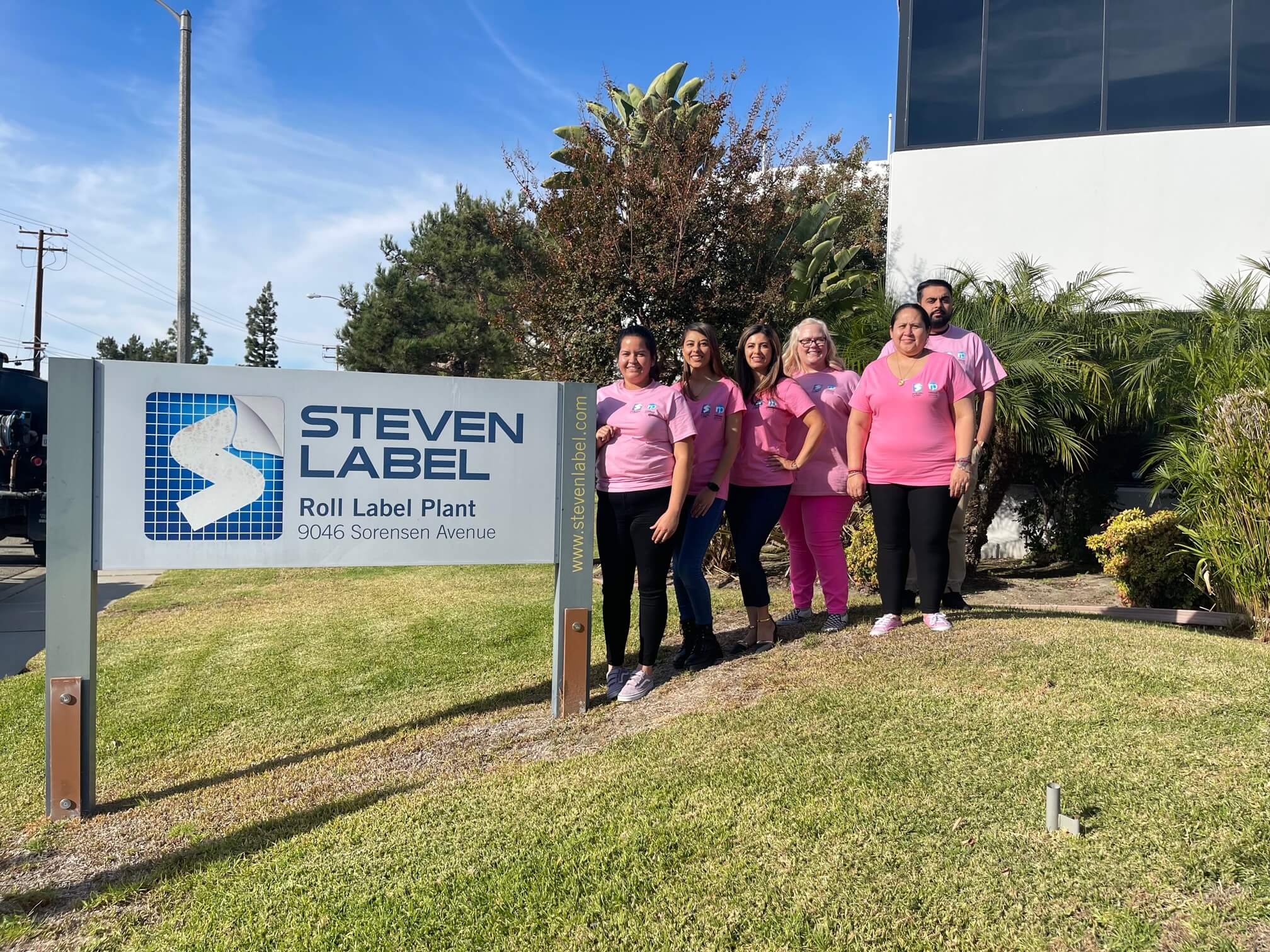 Posted: October 22, 2021 |
This month, at Steven Label & Robinson Printing, we are proud to honor those we love and those we have loved and lost to Breast Cancer.
---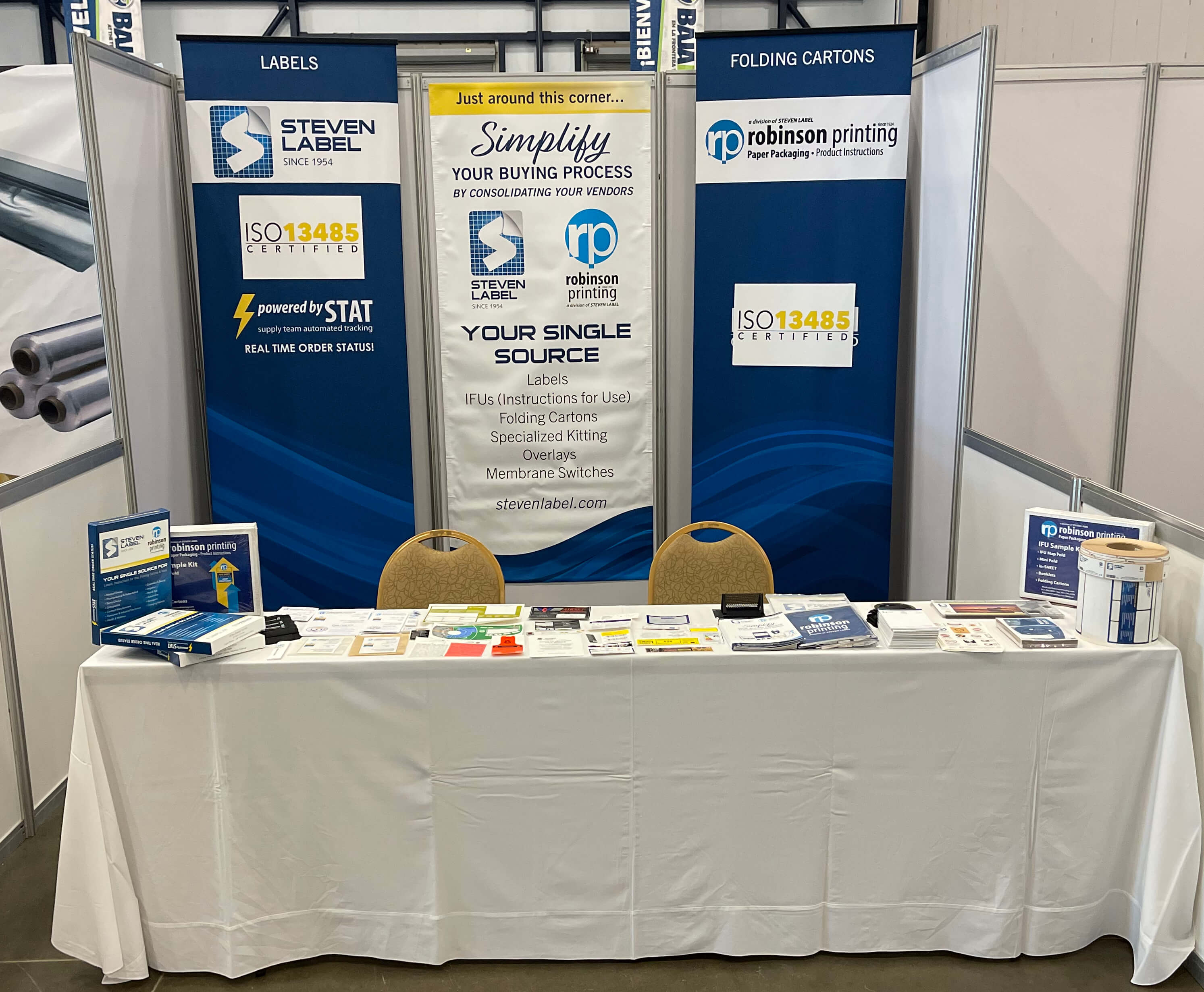 Posted: October 20, 2021 |
BAJAMAK at the Real Inn, Tijuana Mexico — October 21, 2021 (at the Real Inn - Booth #508). Stop by and visit with Hernan Gonzalez and learn more about how you can consolidate your vendors with a Single Source for your Labels, IFUs & Folding Cartons — and we're ISO13485 too! Having a West Coast based vendor with a Tijuana presence could be the ideal solution for your label, IFU and packaging needs.
---

Posted: September 6, 2021 |
Pack Expo in Vegas, September 27-29th! Click here for a Free Expo Pass! Use Code 67Q14
---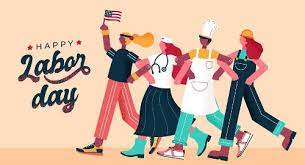 Posted: September 2, 2021 |
We will be closed Monday, September 6th for Labor Day
---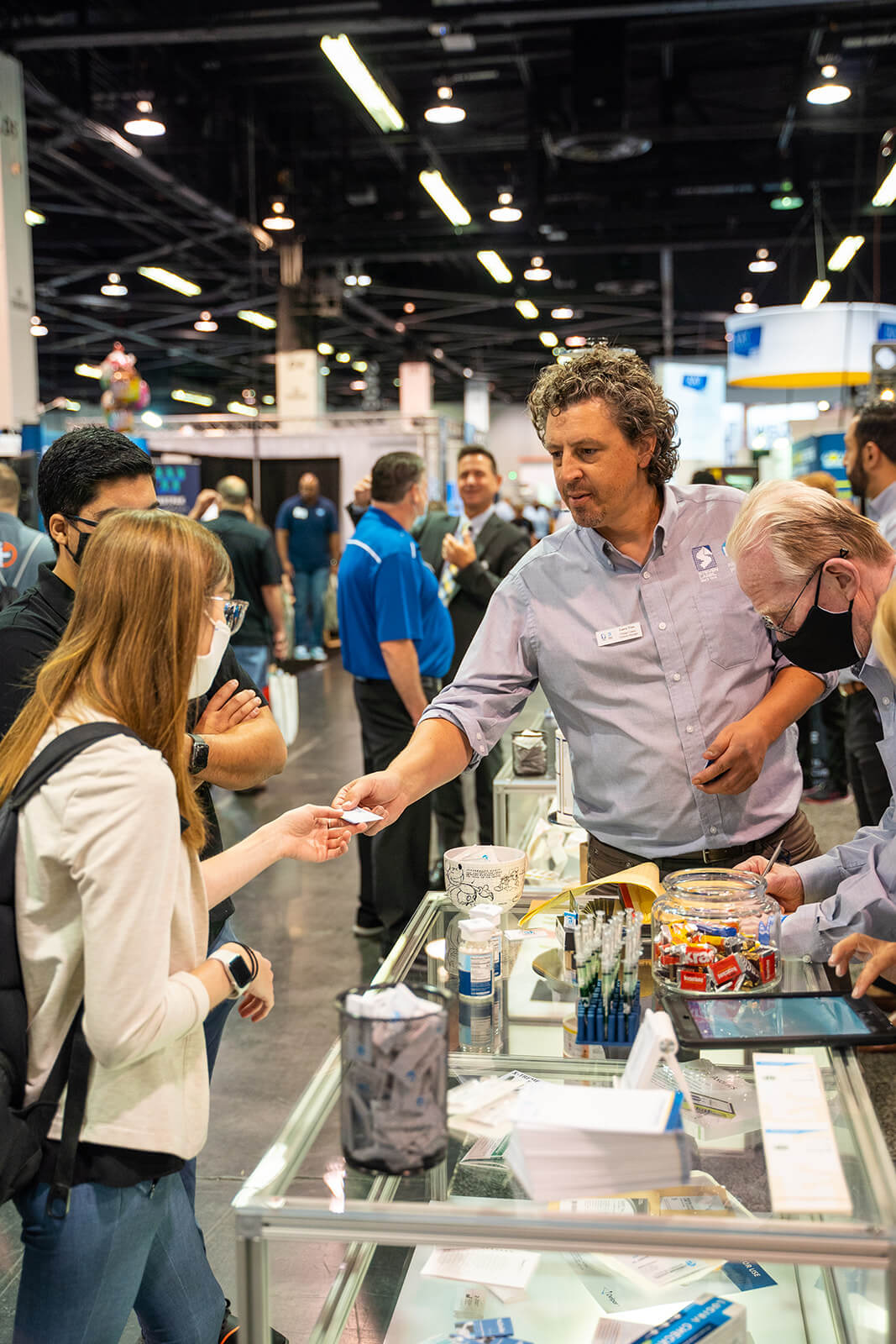 Posted: August 24, 2021 |
It was a wonderfully busy show at MDM West in Anaheim earlier this month!
---