Piggybacks - a Label within a Label!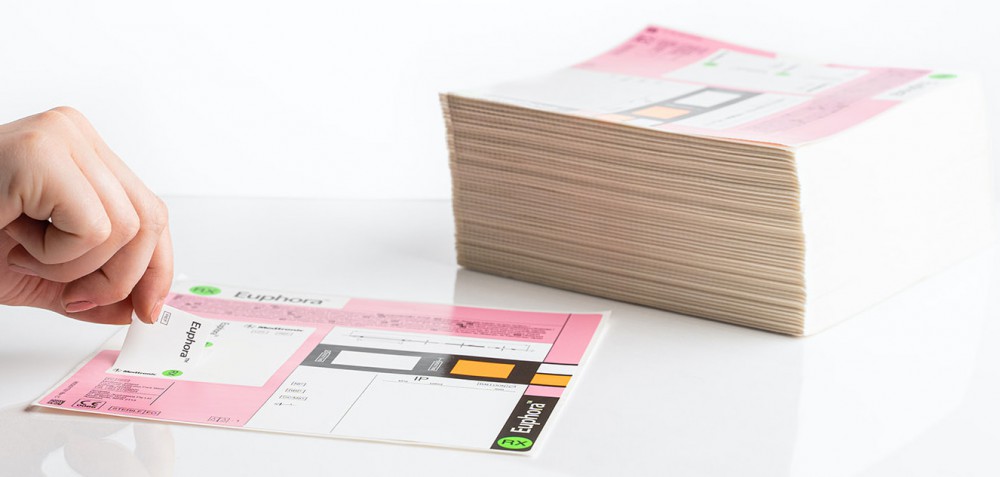 A Piggyback label has multiple die cuts which allow you to peel off just a portion of the label. The entire label can be applied to a surface and travel with a product, but then later on, a smaller label (embedded in the larger one) can be removed and applied to another surface. This is helpful to place serial numbers on sub assemblies, or to mark patient records with a charge code and so on.
A Piggyback label can solve many problems — tracking, date control, regulatory and even cost-savings initiatives.
Steven Label has extensive experience with this kind of multi-use label. Contact us today to see examples and discuss how a Piggyback label can solve your problems!