Posted: October 28, 2022 |
The Steven Label and Robinson Printing teams celebrated Breast Cancer awareness in pink this month!
---

Posted: May 17, 2022 |
Steven Label & Robinson Printing exhibited at the Anaheim Convention Center.
---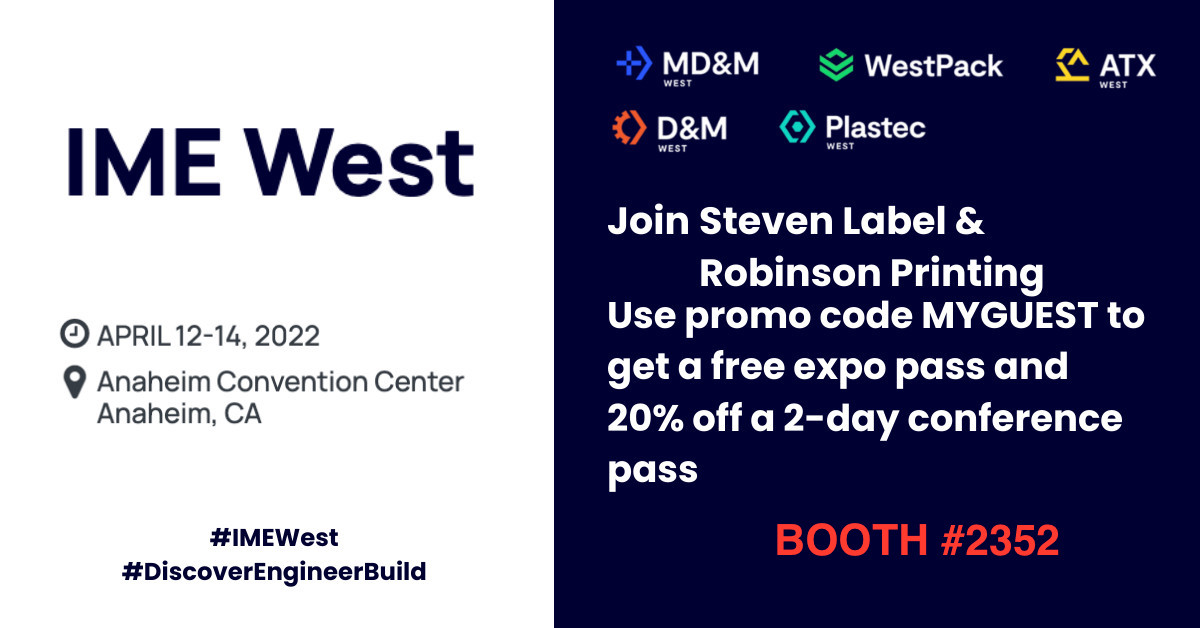 Posted: April 5, 2022 |
Come see us at MDM West in Anaheim April 12-14th. We'll be at booth #2352 !
Click this link to receive your FREE Expo pass and 20% off conferences! Use promo code: MYGUEST
---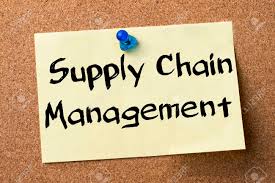 Posted: March 10, 2022 |
While labels might not be as critical to the distribution of goods as ships, truck drivers and fuel, they're very much an essential part of day-to-day supply chain operations. "Everything has to have a label, including food and pharmaceuticals, and then there's all the labels used in the logistics and transportation industries," says Corey Reardon, president and chief executive officer of AWA Alexander Watson Associates. He says the boom in e-commerce and the COVID-19 pandemic have driven demand for labels even higher, because each home delivery requires its own label — mostly of the pressure-sensitive type produced from components supplied by UPM.
---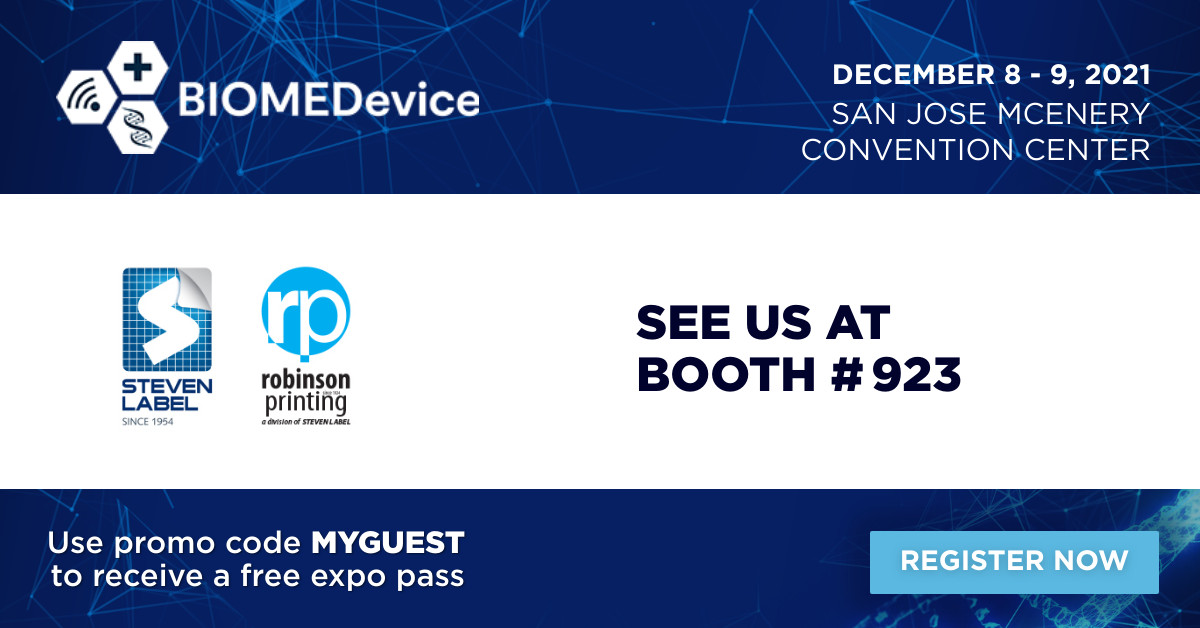 Posted: December 3, 2021 |
Click here for your FREE EXPO pass! Use promo code MYGUEST
~ December 8-9th ~
---