Blog
WORLD'S GREATEST CSR TEAM!
---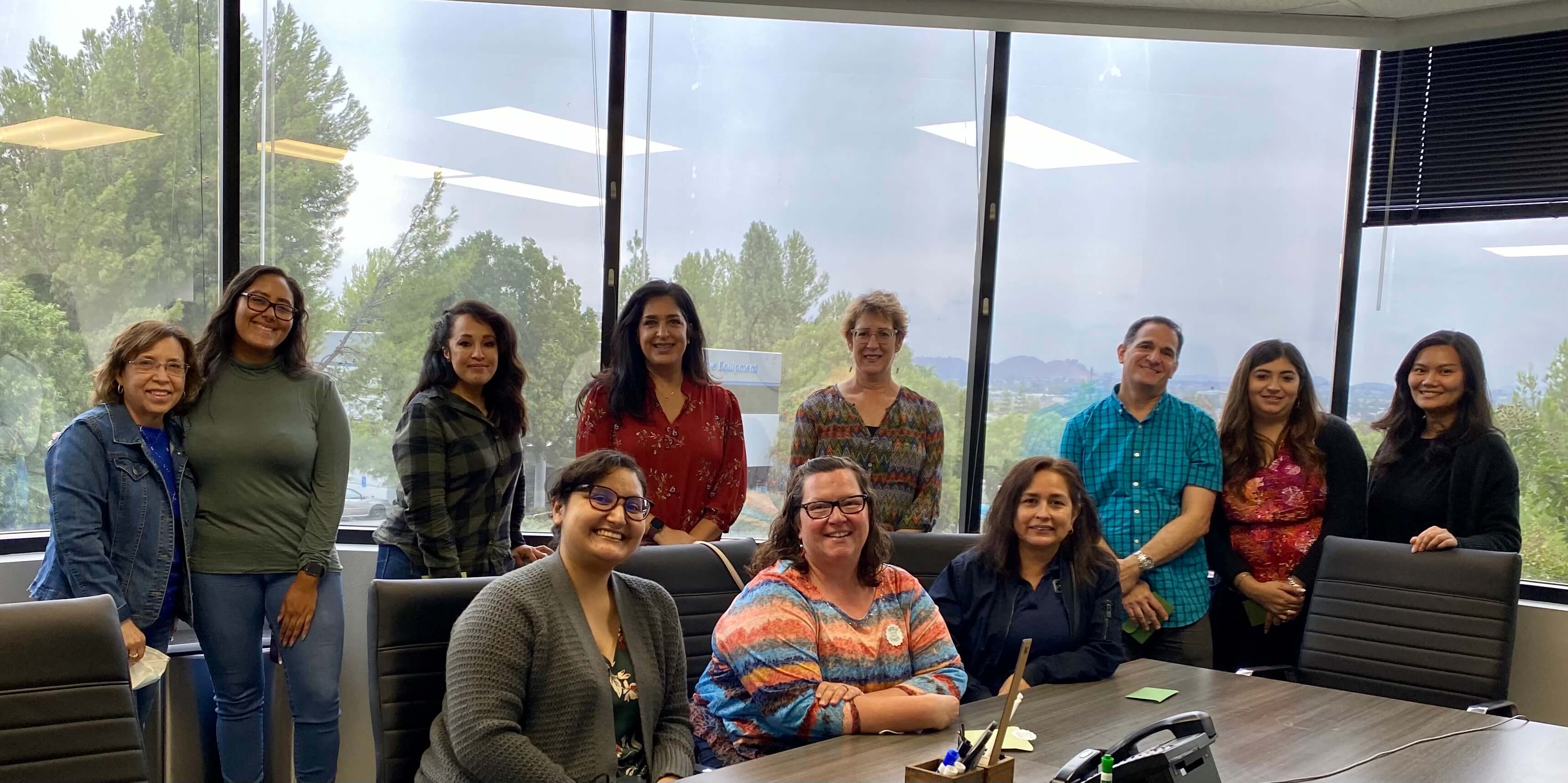 WORLD'S GREATEST CSR TEAM!
Posted: October 7, 2021 |
Thank you to our CSR team. These people are smart, friendly and efficient . . . and without them, our gears simply don't move like they should! We hope you have had the pleasure of working with any of these stellar, friendly people to place your orders and ensure accuracy throughout our manufacturing process.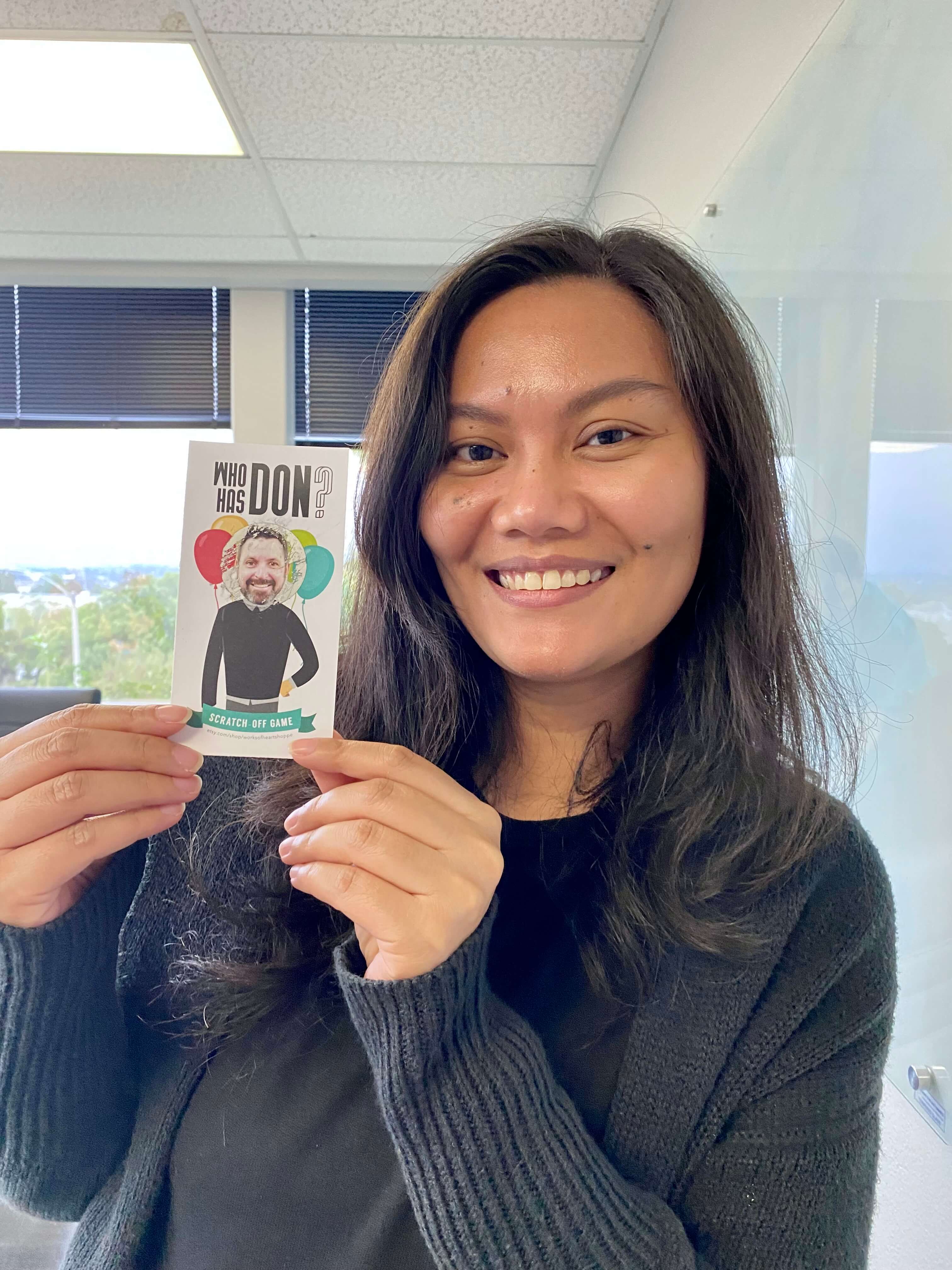 CSR, Kresha Bantolo, wins the grand prize by finding "Don" (our VP of Sales) in a game of chance!