Blog
New Building Dedication in Temecula!
---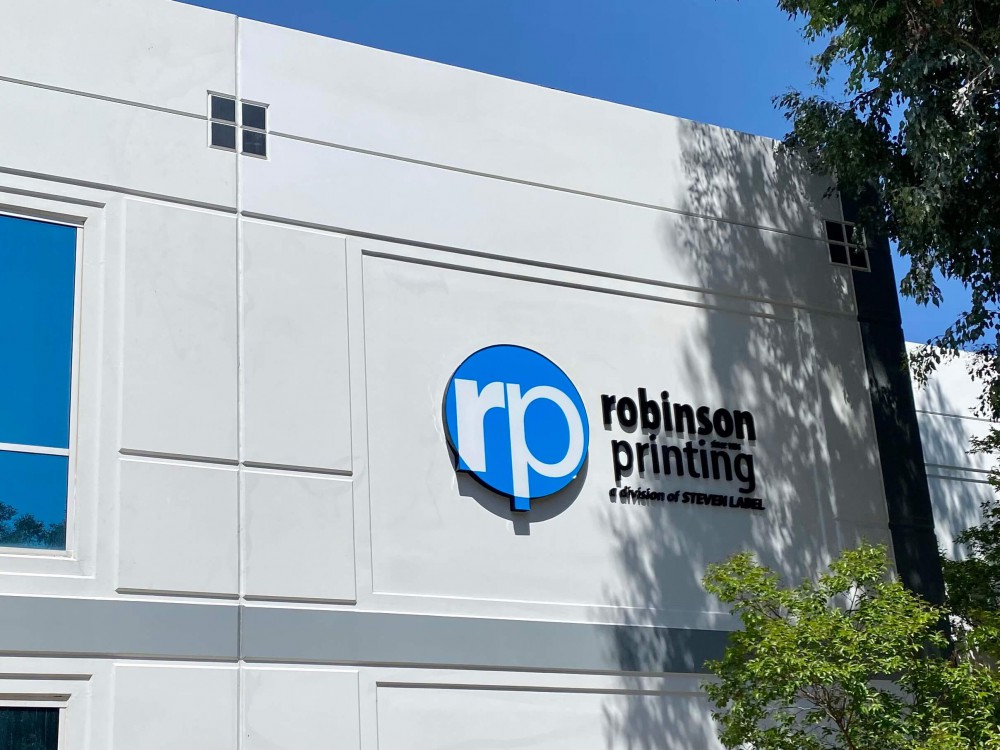 New Building Dedication in Temecula!
Posted: May 19, 2021 |
At Steven Label & Robinson Printing we are excited to reveal our new 43000 building in south Temecula! We gathered our amazing employees and heard from our President, Steve Stong this week. We celebrated with churros and ice cream and learned about the added capacity we will be able to offer our customers, as well as new employment opportunities for the area. With our recent certification to ISO 13485 — a medical device-friendly, quality certification that also encompasses ISO 9001 — we are poised to expand our ability to meet our medical customers' needs at a whole new level!