Blog
Steven Label & Robinson Printing Official Coronavirus Response
---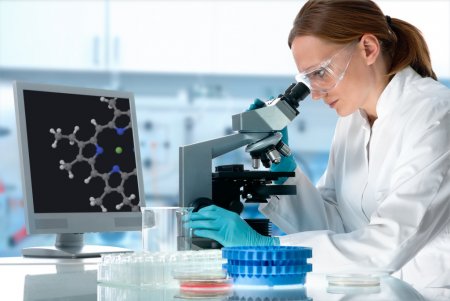 Steven Label & Robinson Printing Official Coronavirus Response
Posted: December 12, 2020 |
In response to questions, we would like to assure our customers that none of our products or raw materials are sourced from China or other Asian locations which have been impacted by the Coronavirus.
More information about Coronavirus and global supply chain can be read here: www.scmr.com/article/coronavirus_and_your_global_supply_chain.
If you have any questions, please contact your sales or customer service representative.
Thank you!