Blog
The Birdman Has Left the Building!
---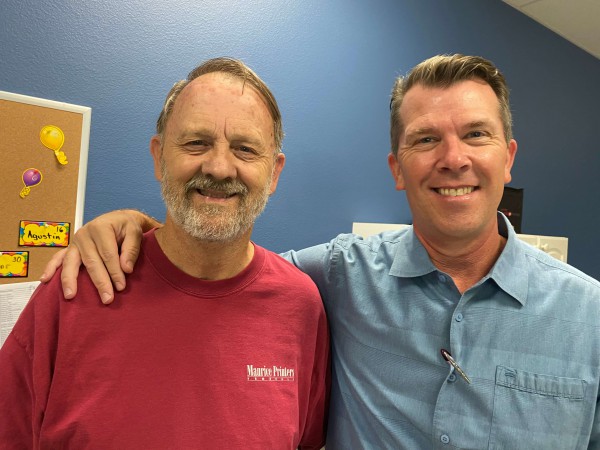 The Birdman Has Left the Building!
Posted: September 2, 2020 |
After 24-years, our good friend and valuable co-worker, Joel Ledbetter, has retired. He wore the same shirt today that he wore on his first day of work! Joel has been our Utility Man -- doing whatever is needed in our shipping and bindery and printing departments. He can do anything and we are so very grateful for his incredible work ethic and for being a good friend. We call him the Birdman because he raises all kinds of beautiful birds. We'll miss you Joel! Enjoy fishing with the grandkids and all the restful benefits that come from a well-deserved retirement!