Overlays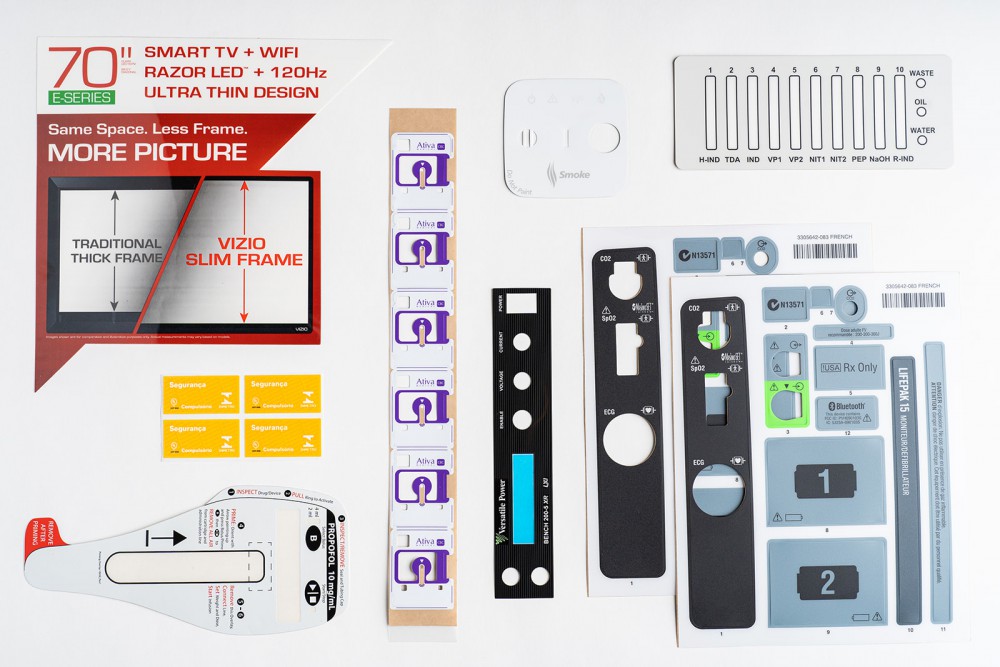 Polycarbonate, polyester, aluminum and other materials are converted using silkscreen, flexographic, and offset presses. We combine velvets, glass clears, mattes and other finishes with a broad range of adhesive systems, to achieve just the right look and function. Because color matches are often critical on overlays, we employ computer color matching and other sophisticated techniques to control color. Digital printing systems and laser cutters are used to quickly create prototypes.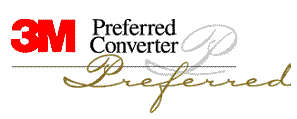 3M Preferred has established alliances between 3M and converters participating in this initiative. Together we leverage our collective strengths, technologies and process capabilities to provide graphic and die-cut solutions to our mutual customers.

Converters eligible for participation in this initiative must meet established criteria.